The maritime shipping sector is fueled by the world's dirtiest fossil fuels but retailers have an opportunity to clean ship up.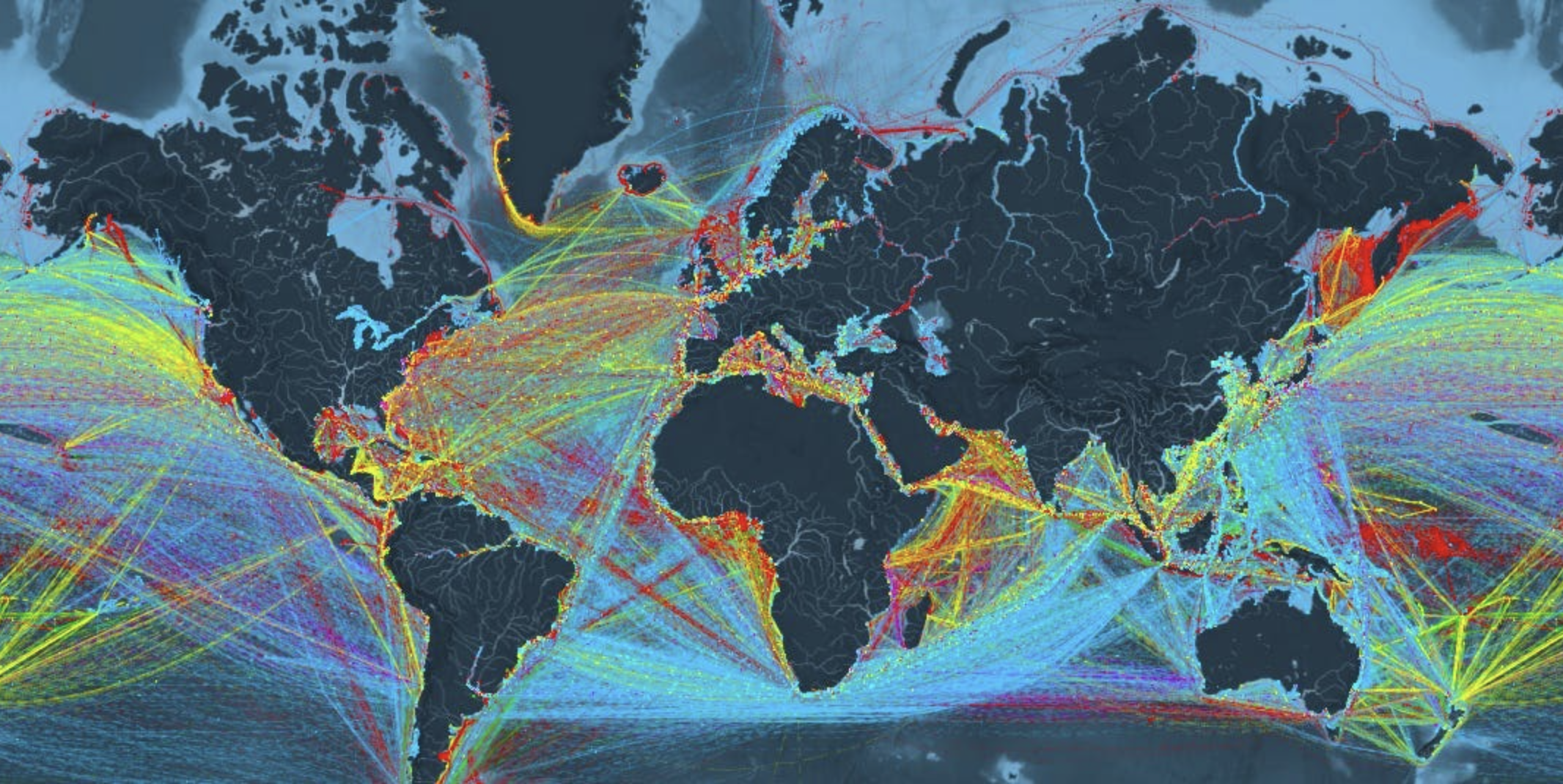 Retail's Polluting Problem
At any given moment, more than 50,000 merchant ships are crossing the oceans. These ships moving 90% of world trade burn the world's dirtiest fossil fuels and emit 1 billion metric tons of climate pollution a year and rising, making the industry one of the world's top 10 climate polluters.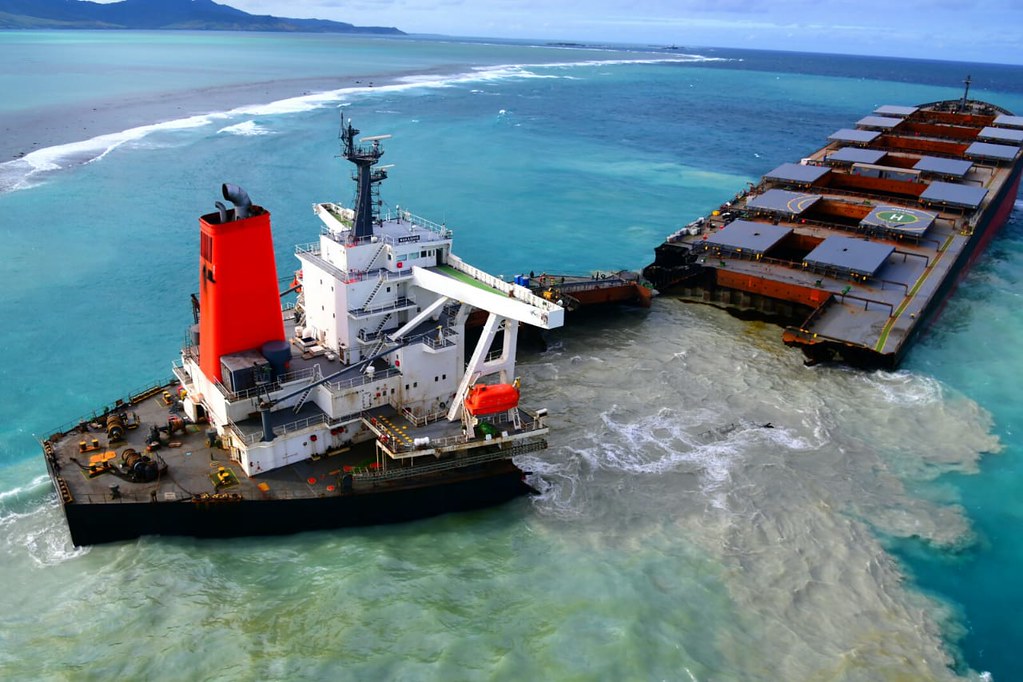 Big Oil's False Solutions
Big Oil and Big Shipping are partners in climate destruction. Heavily-polluting, fossil-fueled ships are one of the oil industry's financial lifeboats—used by major retailers every day to ship products overseas. Big Oil is pushing false "clean shipping" solutions that still use fossil fuels and "scrubbers" that turn air pollution into ocean pollution. These false solutions only continue to pollute and threaten our climate and health.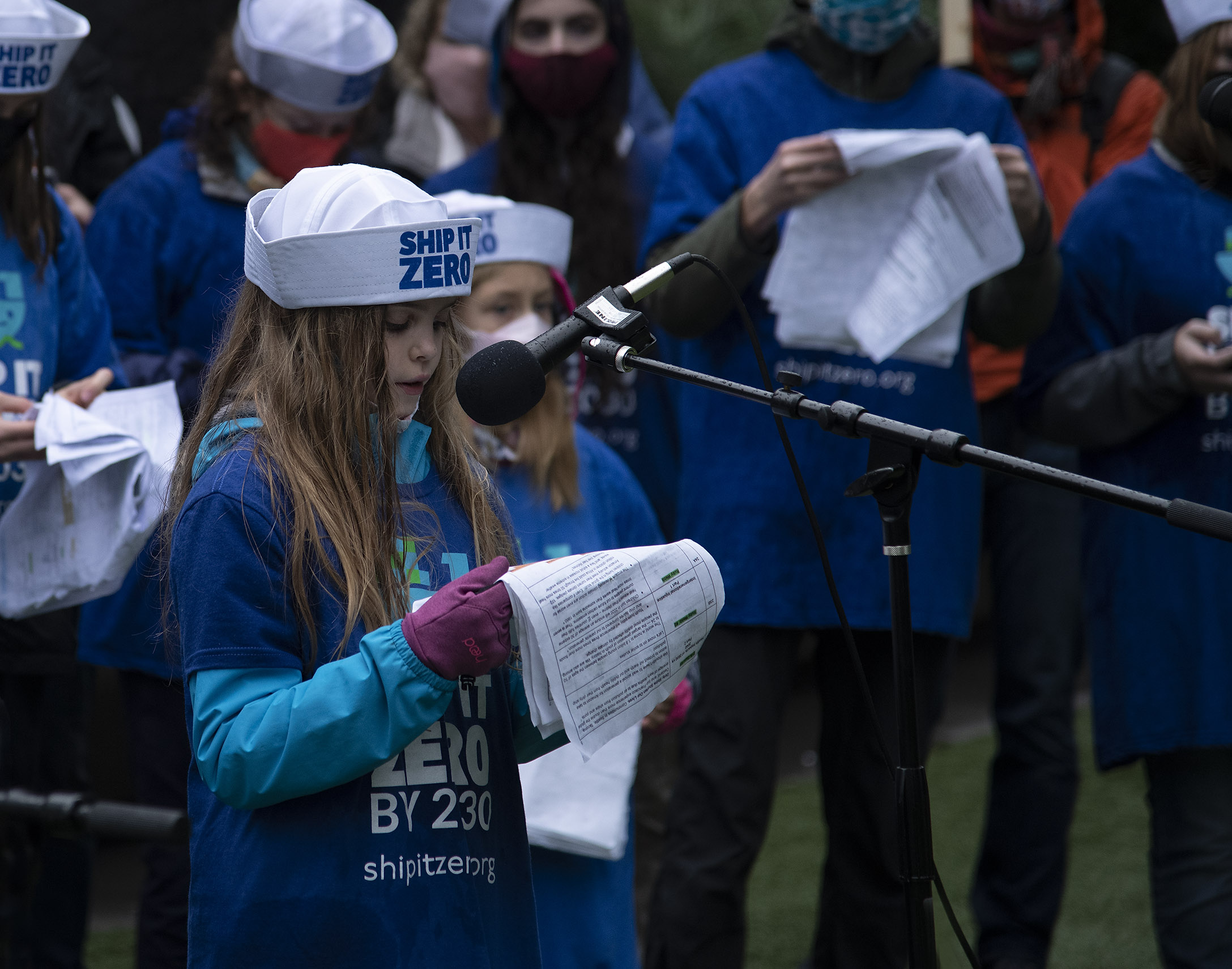 The Cost to Our Health
As cargo ships pull into ports and coastal communities to offload their goods, they often idle their engines, polluting the air in nearby communities. Air pollution from the heavily-polluting cargo ships that your favorite brands use to ship products has been linked to 6.4 million childhood asthma cases annually and contributes to over 250,000 premature deaths in primarily low-income Black and Latinx communities.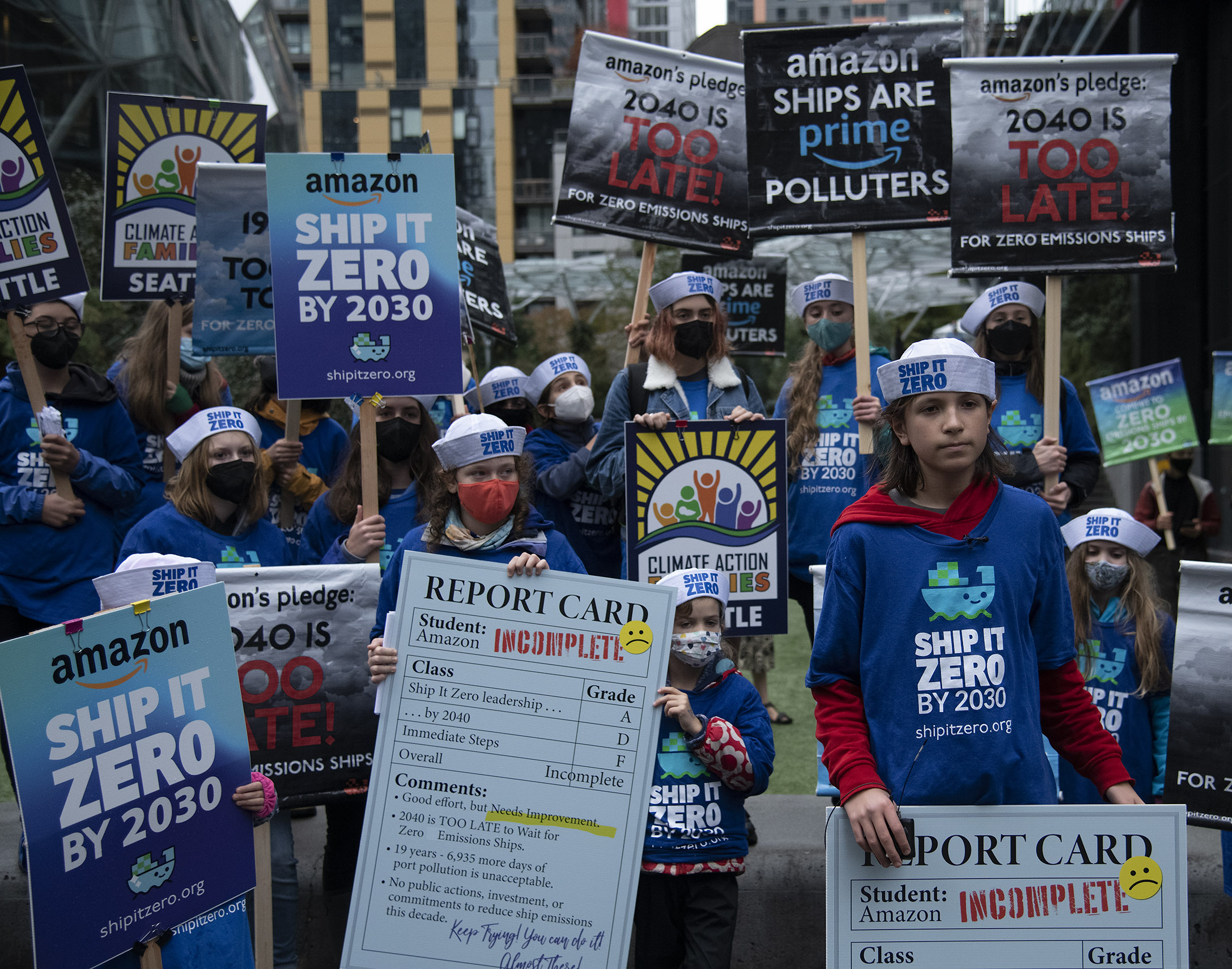 Bringing Zero-Emissions to the Seas
As we push to electrify cars, buses and trucks, we need zero-emissions solutions for all types of transportation, including on the high seas. Already, technology exists to reduce 30% of a ship's climate-warming emissions for every trip it takes—and the first hydrogen-fueled ship about to set sail in 2024.
Our Demands

Ship It Zero is pressuring four of America's largest retailers—Amazon, The Home Depot, IKEA, Target, and Walmart—to take the following actions: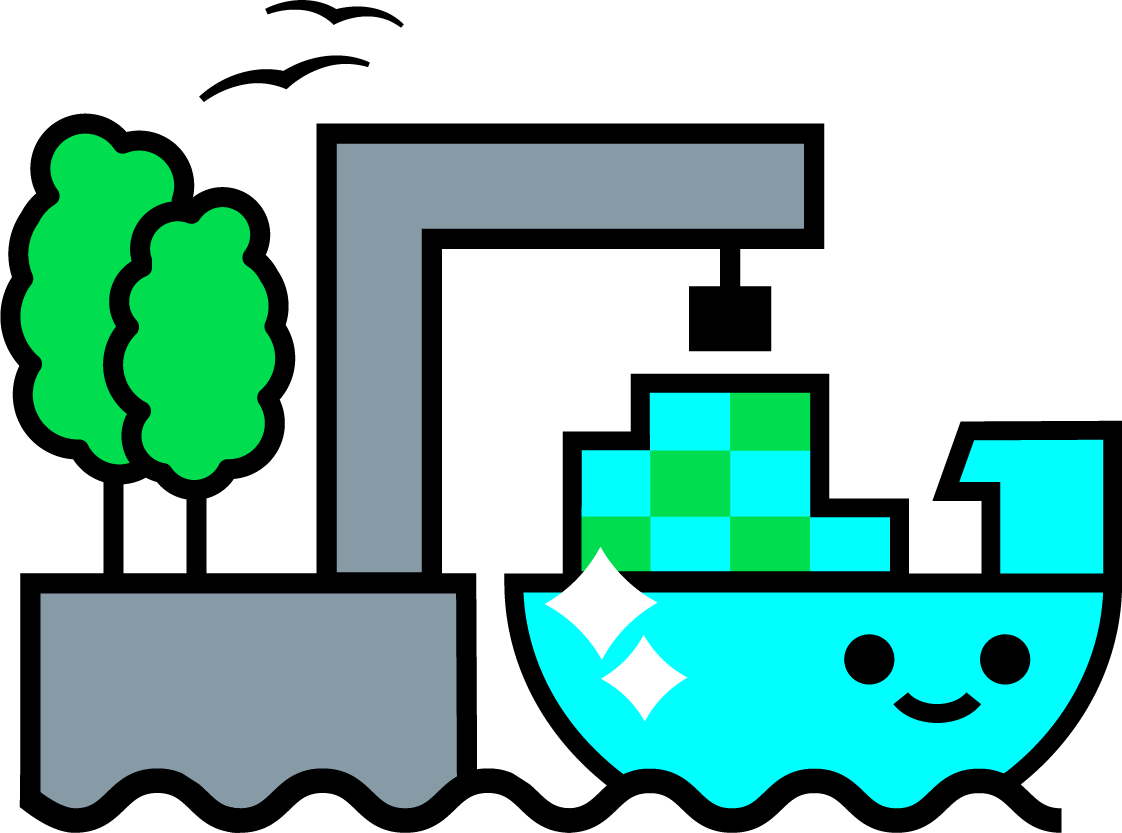 End Port Pollution Now
Put the health of our coastal and port neighbors first by requiring your cargo carriers to use clean energy and electrification in major ports and eliminate port pollution now.
---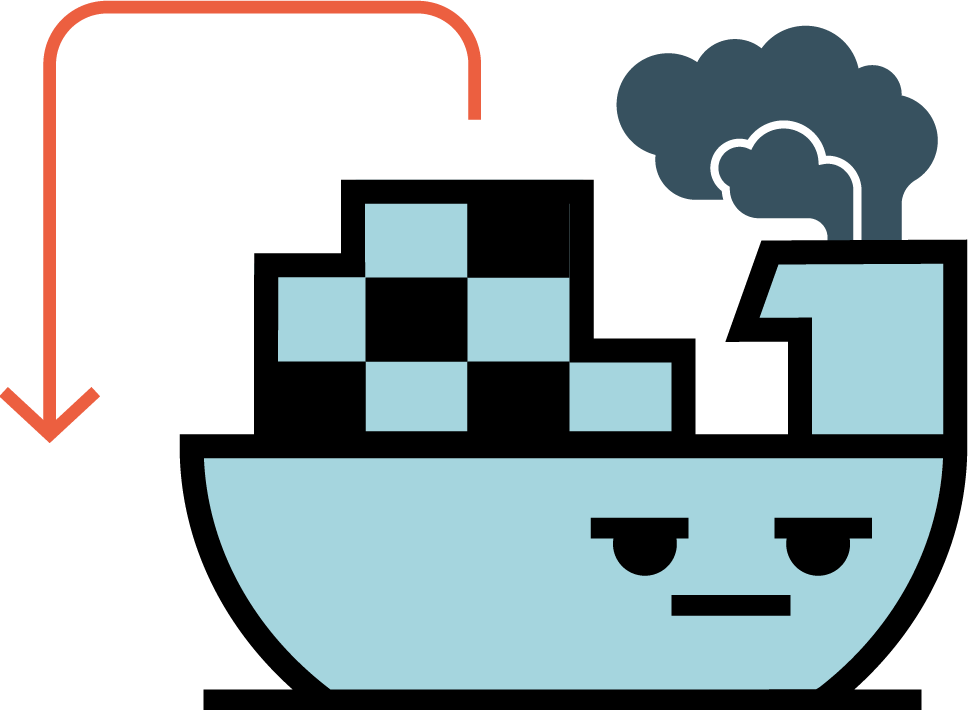 Abandon Dirty Ships
Immediately shift products away from fossil-fueled ships by prioritizing routes and cargo carriers that are taking immediate steps to end emissions, and publicly reject false solutions like Liquified Natural Gas (LNG), carbon credits, and biofuels.
---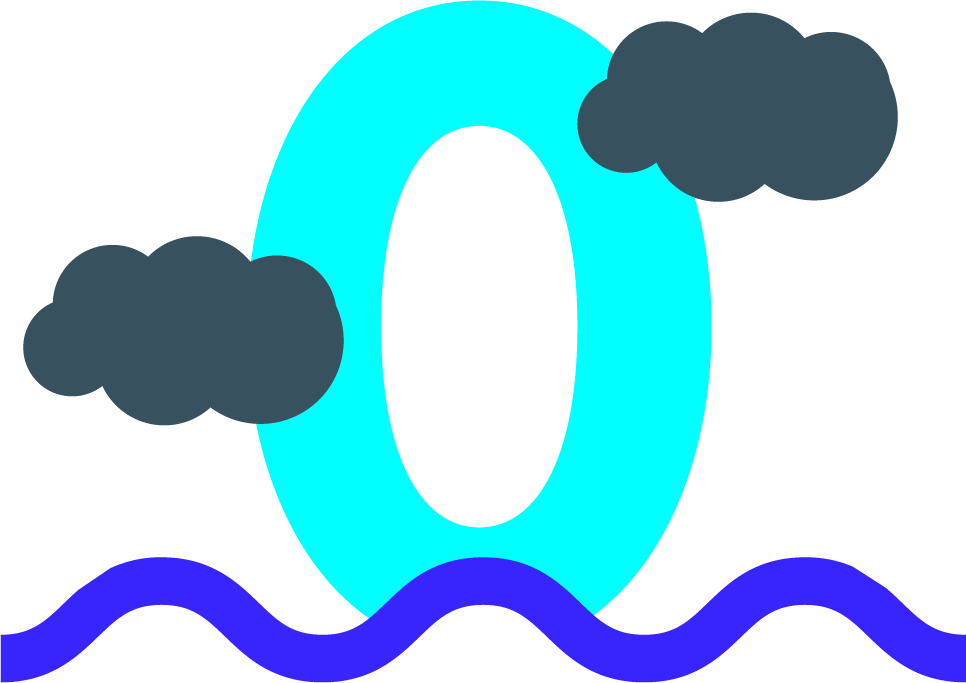 Put Zero at the Helm
Commit to 100% zero emission shipping by 2030, sign contracts now to ship your goods on the world's first zero-emissions ships, and publicly disclose year-by-year plans for how you'll reach this target.