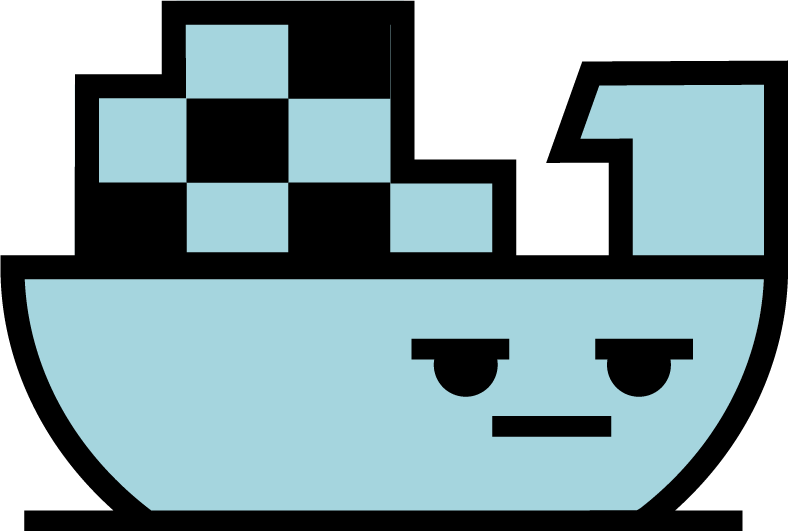 Meh Ship means Target has charted a cleaner course but needs to go further.

As the second largest retail polluter via fossil-fueled ships, Target must reach farther and decarbonize by 2030.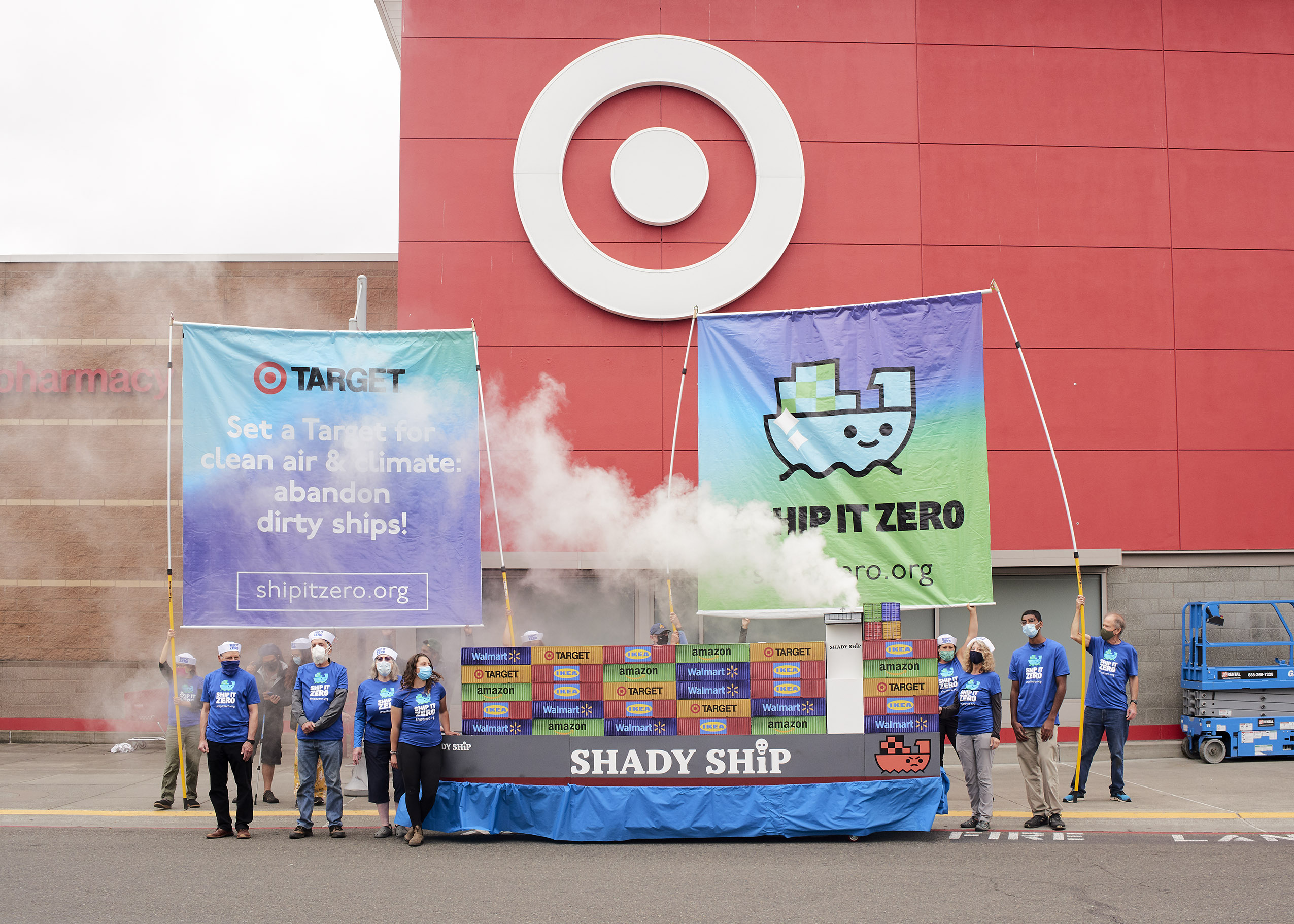 Target's Climbing Climate Emissions
As the second-most polluting retail company on our oceans, Target's use of fossil-fueled ships produced 543K metric tons of carbon just from its imports into the U.S.
"Target has a responsibility to its consumers and portside neighbors to ship its goods on clean ships. We applaud Target for taking its first step toward addressing its ocean shipping pollution problem by joining CoZEV. We also call on Target to increase its level of ambition by committing to 100% zero-emissions ocean shipping by 2030."
— Kendra Ulrich, Shipping Campaigns Director for Stand.earth.
Target's Pledge to Ship It Zero
Target's Zero-Emission Opportunity
To be a true climate leader, we expect more from Target. We call upon the retailer to stop moving products on fossil-fueled ships by 2030 — 10 years earlier than their 2040 commitment.