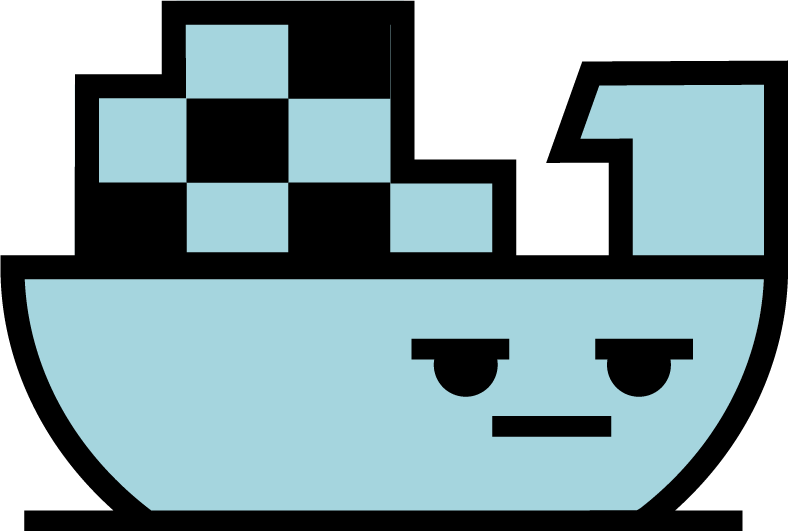 Angry Ship means Target needs to get their ship together.

As the third largest retail polluter via fossil-fueled ships, Target must set a clear target for clean air and climate action.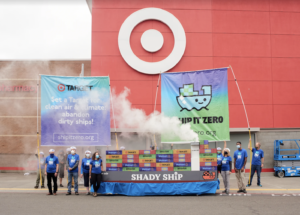 Target's Climbing Climate Emissions
As the climate crisis becomes more severe, Target has yet to make sustainability a core value of its brand. Shipping the vast majority of its products overseas on dirty, fossil-fueled ships is a clear sign of Target's disregard for the climate emergency and the well-being of communities stuck breathing harmful pollutants in their air.
As the third-most polluting retail company on our oceans, Target's use of fossil-fueled ships produced 2.2 million metric tons of carbon just from its imports into the U.S.—more than the entire carbon output of 20 of the world's smallest countries most vulnerable to climate change.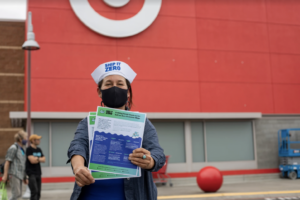 Target's Zero-Emissions Opportunity
Target has an opportunity to be a first-mover in shipping decarbonization and show a true commitment to a zero emissions future. Instead of fueling the climate crisis, it's time for Target to aim for climate action and commit to adopting zero emissions ocean shipping by 2030. We urge Target to:
1. End Port Pollution Now: Use clean energy and electrification in major ports.
2. Abandon Dirty Ships: Stop moving products on fossil-fueled ships.
3. Put Zero at the Helm: Commit to 100% zero-emission shipping by 2030.
Take Action Now

All hands on deck—click an action below to tell Target to #ShipItZero.
Updates

Stay up to date with our campaign for zero-emissions ocean shipping.
Follow the Crew

Use #ShipItZero to join the crew and follow us on social media.
Who We Are

Ship It Zero is a climate and public health campaign to move the world's largest retail companies to 100% zero-emission ocean shipping.