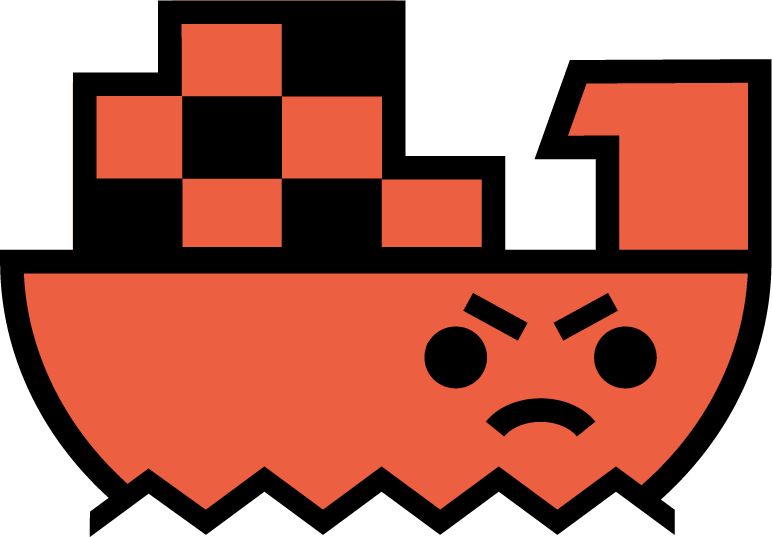 Angry Ship means the Home Depot needs to get their ship together.

As the largest ocean import climate polluter in the furniture and home improvement sector, The Home Depot must get more done for our climate future.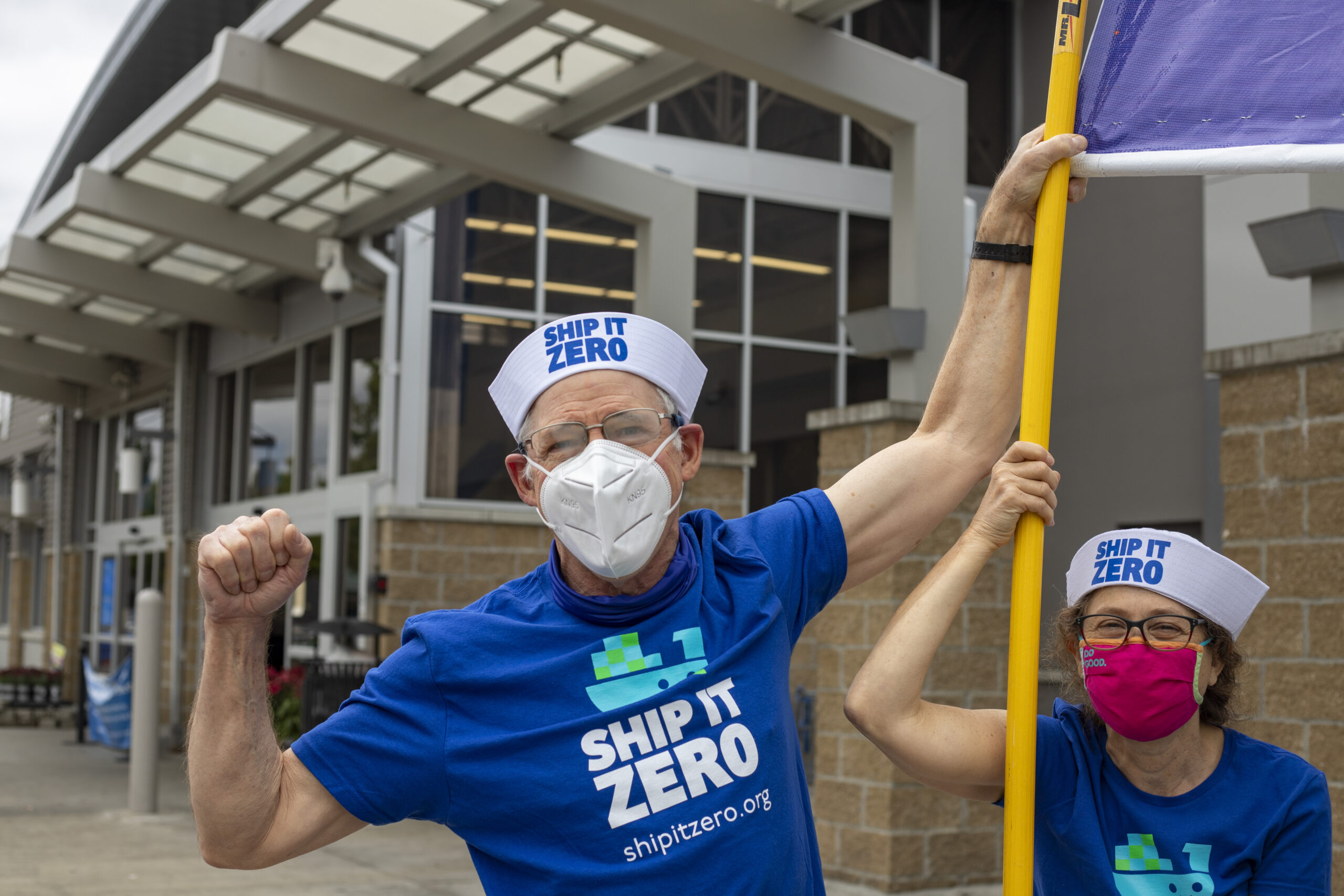 The Home Depot's Climate Emissions
Despite the Home Depot's commitment to reduce their carbon emissions, the retailer was the third-largest import climate polluter across all major companies in 2021. The company emitted nearly 420K metric tons of carbon emissions and 8 metric tons of methane.
The Home Depot's Zero-Emission Opportunity
The Home Depot has an opportunity to be a first-mover in shipping decarbonization and show a true commitment to a zero-emission future. Instead of fueling the climate crisis, it's time for The Home Depot to aim for climate action and commit to adopting zero-emission ocean shipping by 2030. We urge The Home Depot to: 
End Port Pollution Now:

Use clean energy and electrification in major ports.

Abandon Dirty Ships:

Stop moving products on fossil-fueled ships.

Put Zero at the Helm: Commit to 100% zero-emission shipping by 2030.
Take Action

Join our new campaign to bring the Home Depot aboard #ShipItZero!
Amazon, IKEA, Target, Walmart and Home Depot are key clientele of shipping liners and have the opportunity to make a change. It's time for retailers to commit to adopting zero-emission shipping by 2030.
ADD YOUR NAME
While peers like Amazon and IKEA have signed on to clean ocean shipping commitments as a first step toward true climate leadership, Home Depot remains quiet. By committing to #ShipItZero this decade, Home Depot leadership would finally put customer health over corporate profits.
SEND A LETTER