Who We Are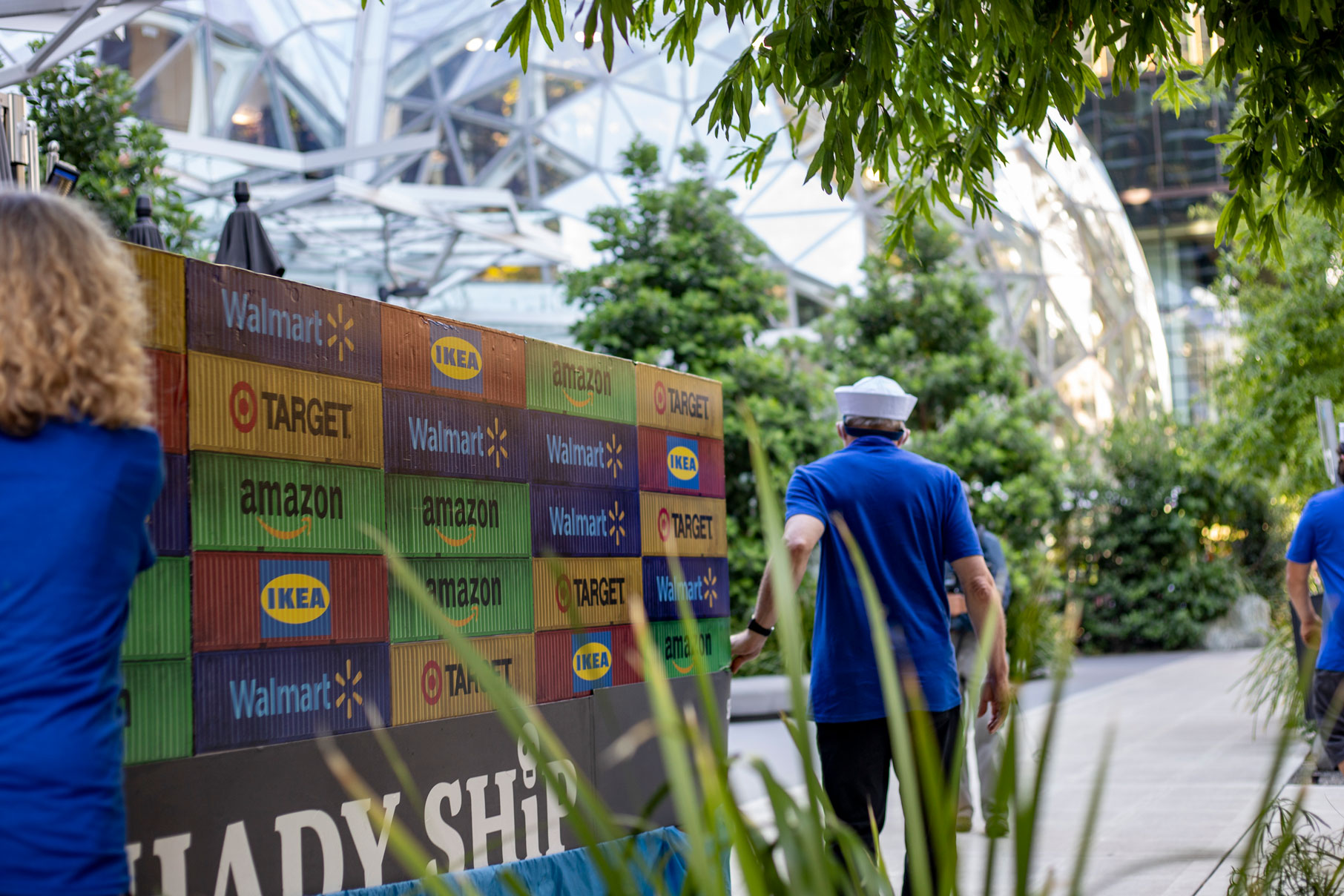 Who We Are

Ship It Zero is a coalition of environmental and public health advocates, scientists, shipping experts, and shoppers, urging some of the largest companies in the world to achieve zero-emissions shipping by 2030.
Our Targets

We're pushing Amazon, IKEA, Target, and Walmart to take immediate action to abandon dirty fossil-fueled ships, and lead the way to a healthier, climate-friendly business by committing to ship products on zero-emissions ships by 2030.
Updates

Stay afloat of our campaign & major news in ocean shipping.
Shady Ships Report

Our 2021 report reveals major retailers linked to polluting shipping practices that harm public health and climate.
Follow the Crew

Use #ShipItZero to join the crew and follow us on social media.