Who We Are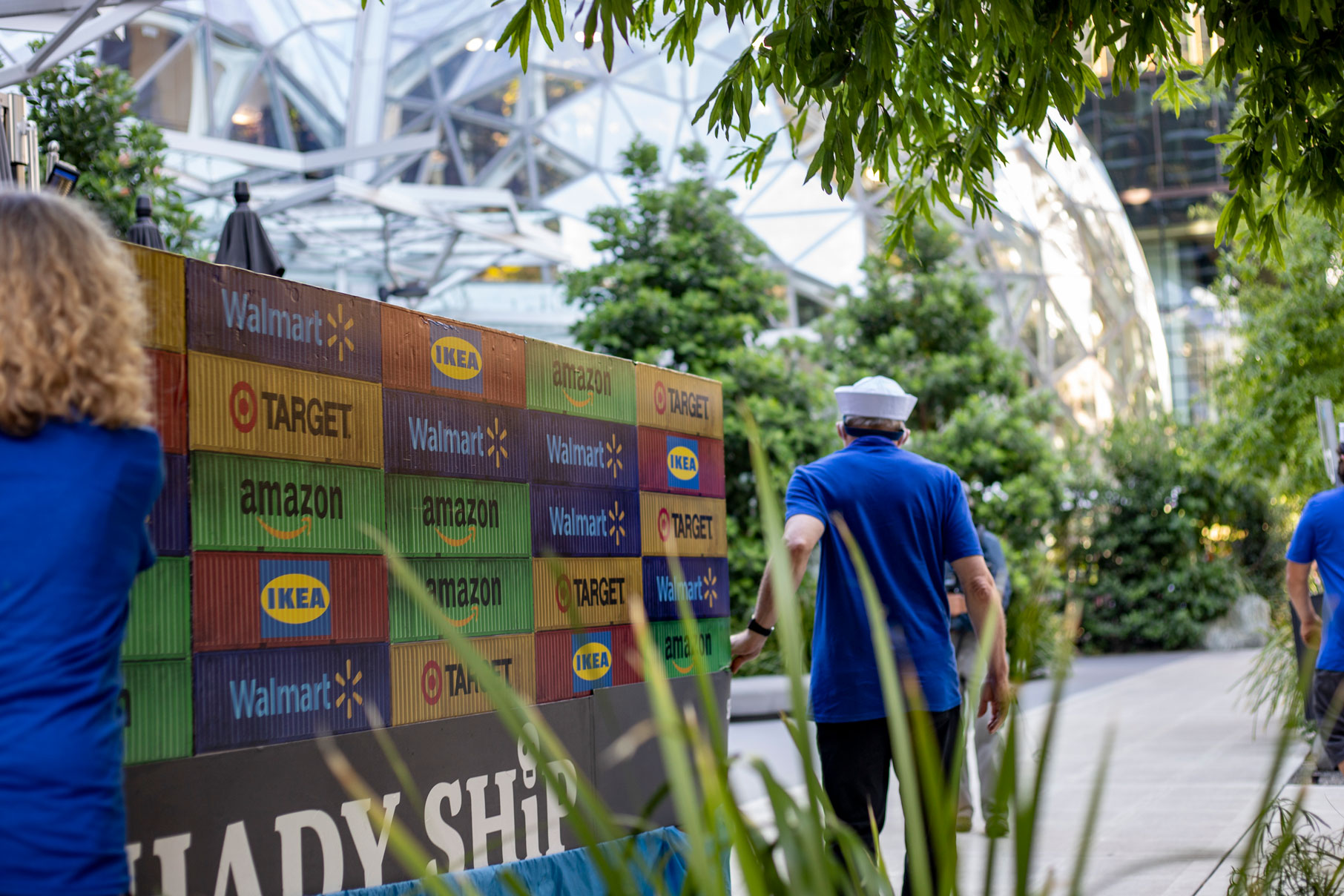 Who We Are

Ship It Zero is a coalition of environmental and public health advocates, scientists, shipping experts, and shoppers, working to get some of the largest companies in the world to commit to zero-emission shipping by 2030.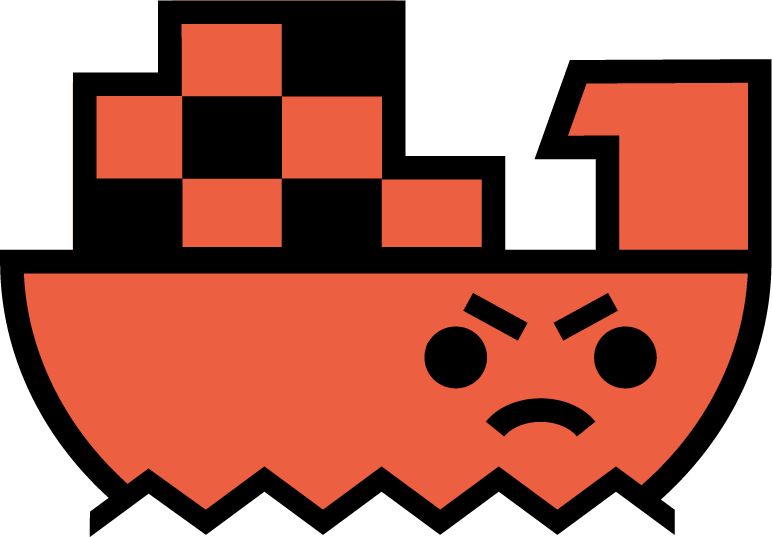 Our Targets

We're urging brands to take immediate action to Ship It Zero by 2030, starting with these top corporate polluters: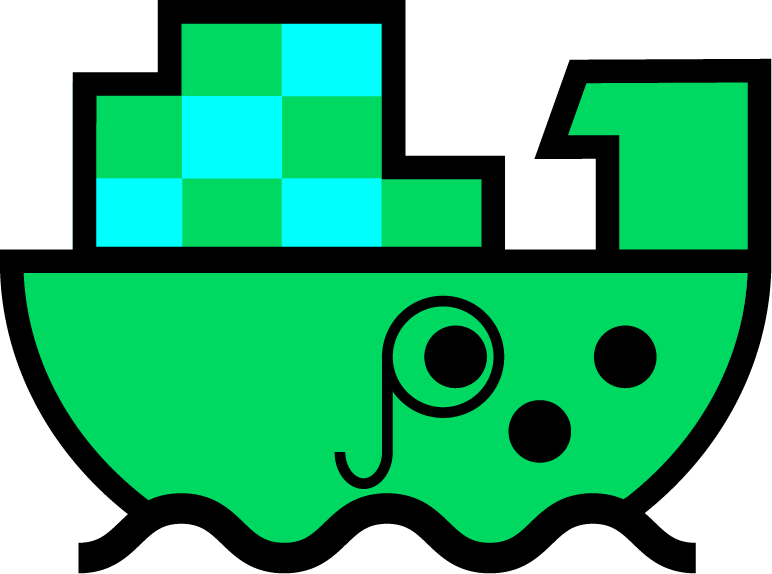 Updates

Stay afloat of our campaign & major news in ocean shipping.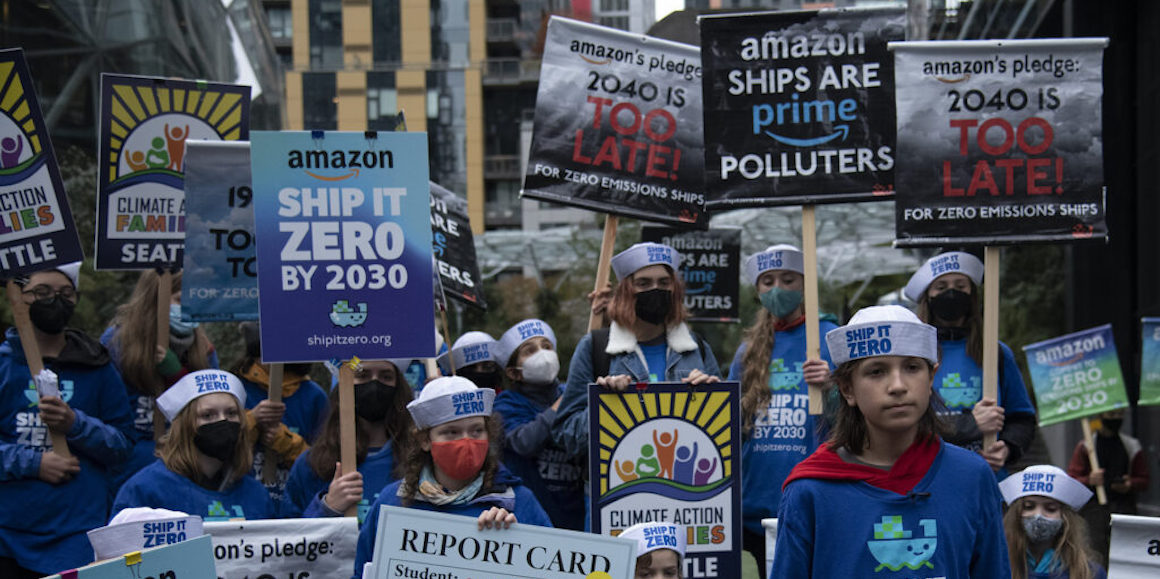 We secured some of the world's most ambitious ocean-climate shipping commitments: Amazon, Target, and IKEA have committed to 100% zero carbon ocean shipping by 2040.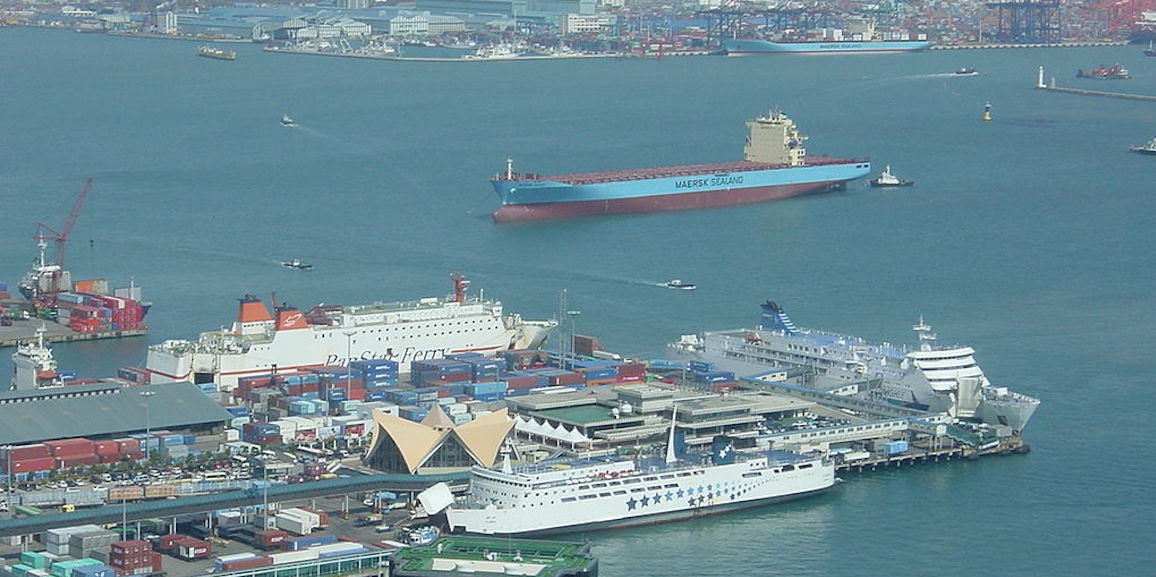 We advocated for a U.S.-Korea green cargo shipping corridor between Seattle and Busan. In November, the countries announced that they would be partnering on the Busan-Seattle green corridor.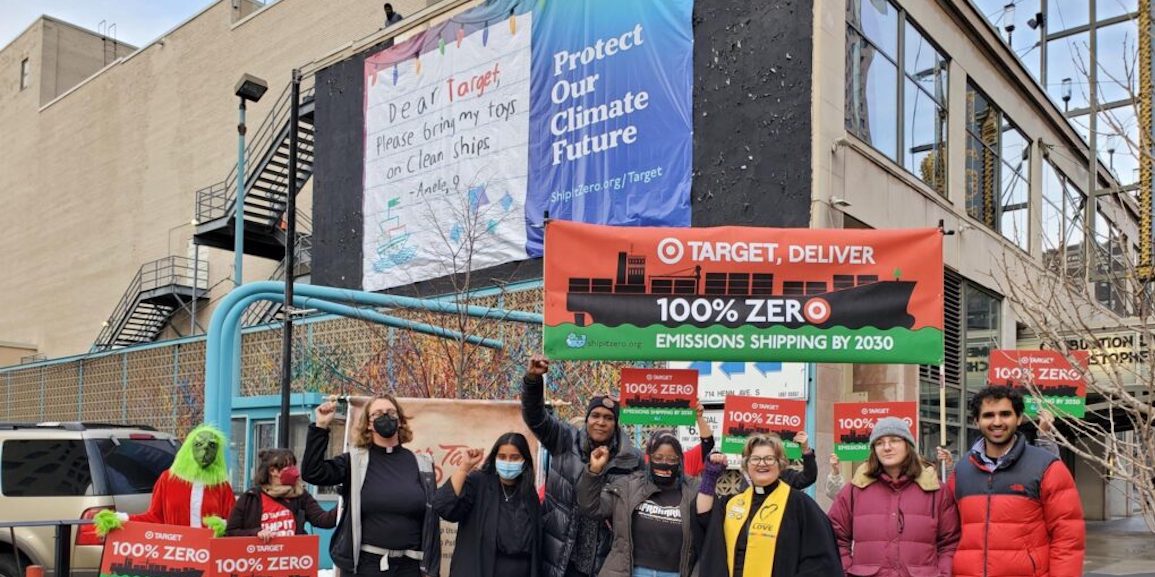 We encouraged city councils to pass Ship It Zero resolutions in Los Angeles, Long Beach, and Minneapolis, pushing top maritime import polluters, including Target, Walmart, Amazon and IKEA to quit dirty ocean shipping by 2030.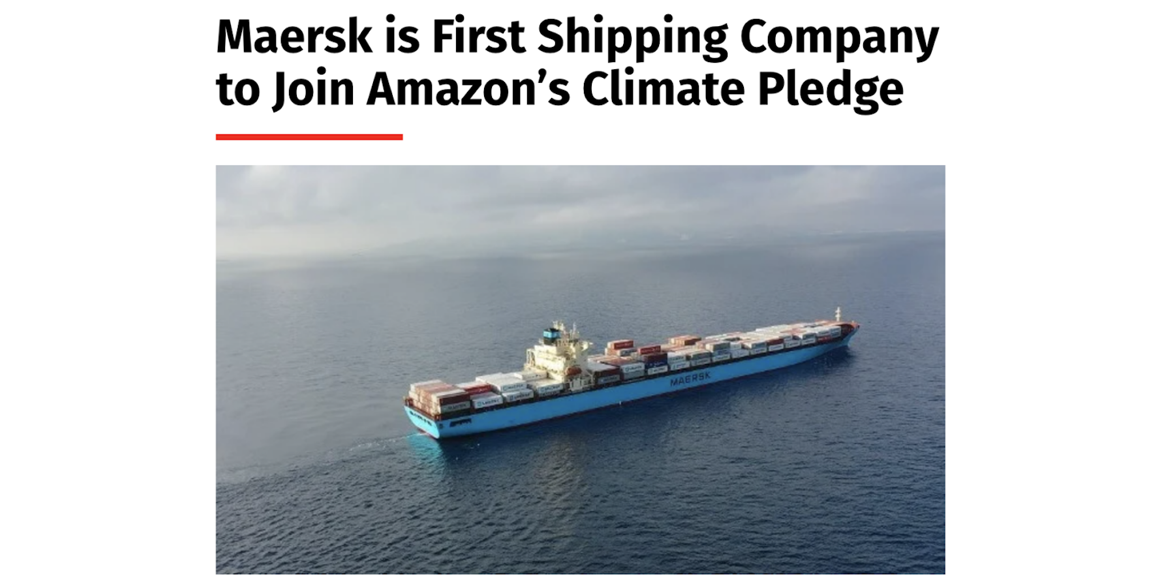 We persuaded international ocean shipping giant Maersk to accelerate its climate ambitions by a decade, committing to halve its emissions by 2030.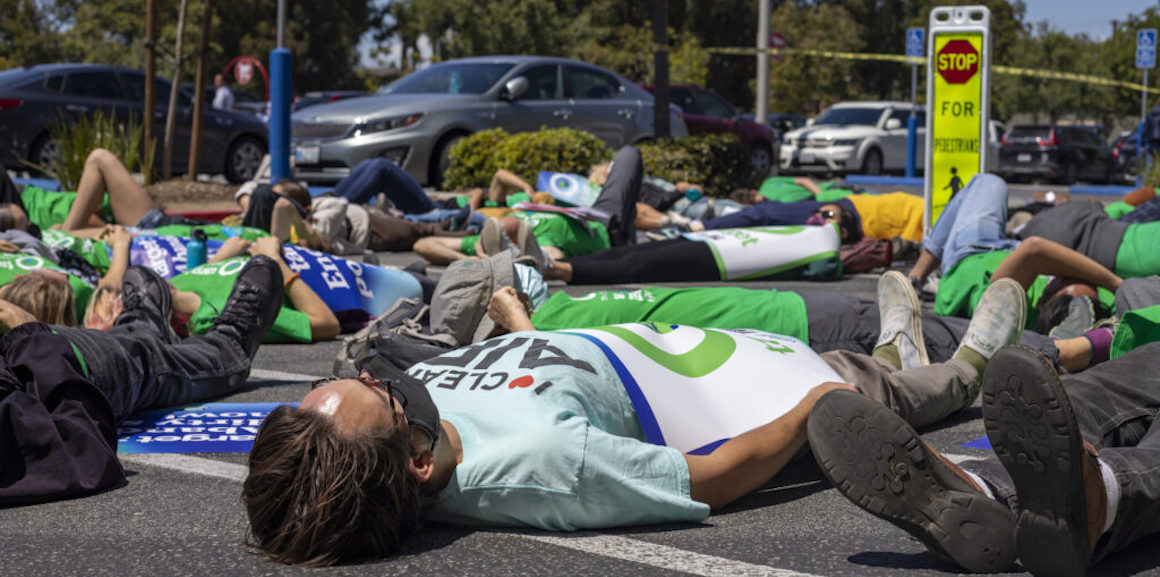 We raised the visibility of shipping's dirty secret in the media through events like an Earth Day die-in at Target in Long Beach, symbolizing the eight-year lower life expectancy in portside neighborhoods (pictured above), as well as webinars and petition deliveries to big brand headquarters.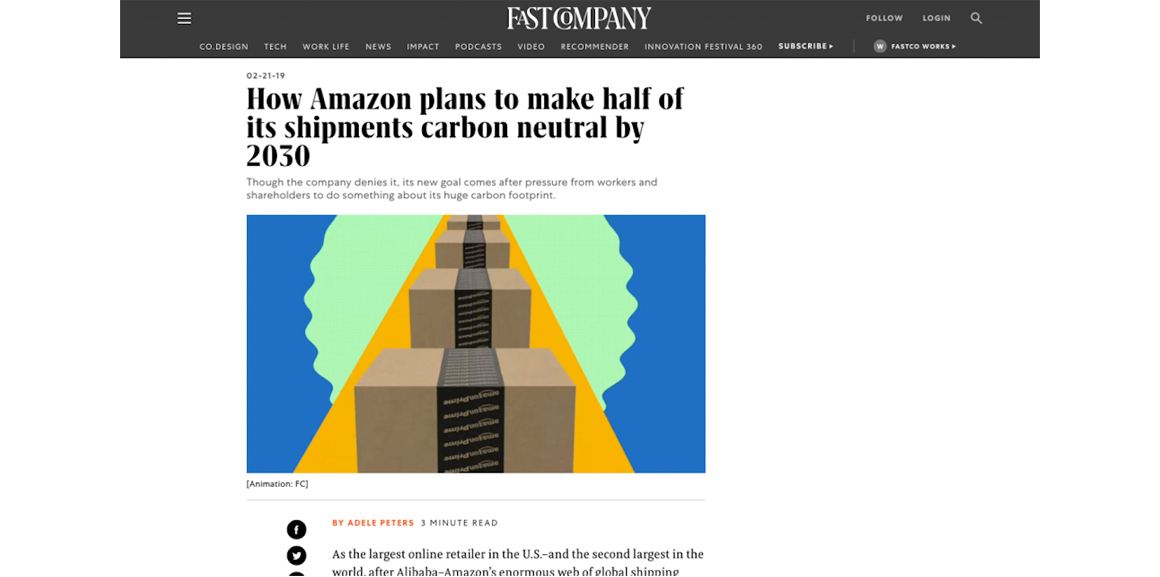 Ship It Zero has garnered national attention through 100+ articles in shipping & business trades and national outlets, like The Washington Post, National Public Media, CNN Business and Fast Company.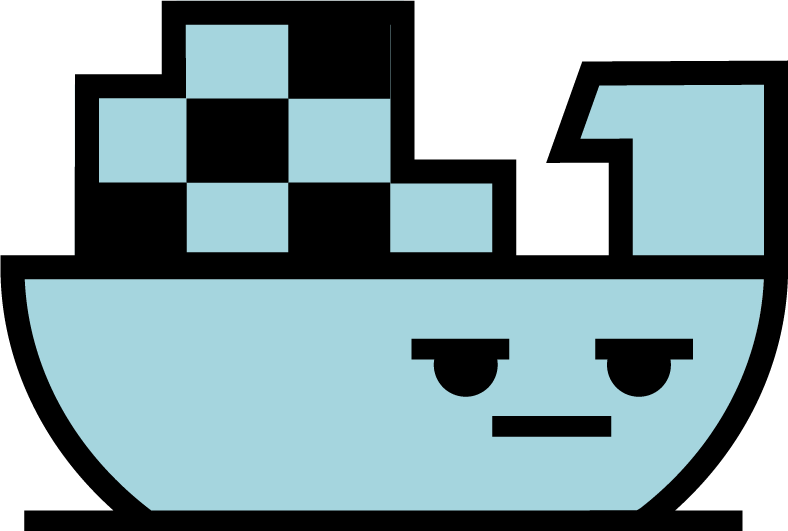 Get Informed

Read our reports about the biggest brand names in ship pollution.
Follow the Crew

Join the crew: Call on top polluters to #ShipItZero and follow us on social media.
Want to Learn More About Ship It Zero?
Sign up to get the latest action alerts, news, events, and resources on zero-emission shipping via email.