Whether we buy a product in-store or online, retailers like Amazon, IKEA, Target, and Walmart—ship the vast majority of their goods overseas on polluting ships powered by the world's dirtiest fossil fuels.
Despite "lofty" corporate climate commitments, retailers using these fossil-fueled cargo ships continue to pollute our air, threaten ocean health, and accelerate climate change—while netting record profits. Amazon, IKEA, Target and Walmart owe their customers better. Retailers have a huge opportunity to protect the ocean and our communities, and help address the climate crisis by ending their dirty ship pollution. We're pushing them to take 3 key actions:
Our Demands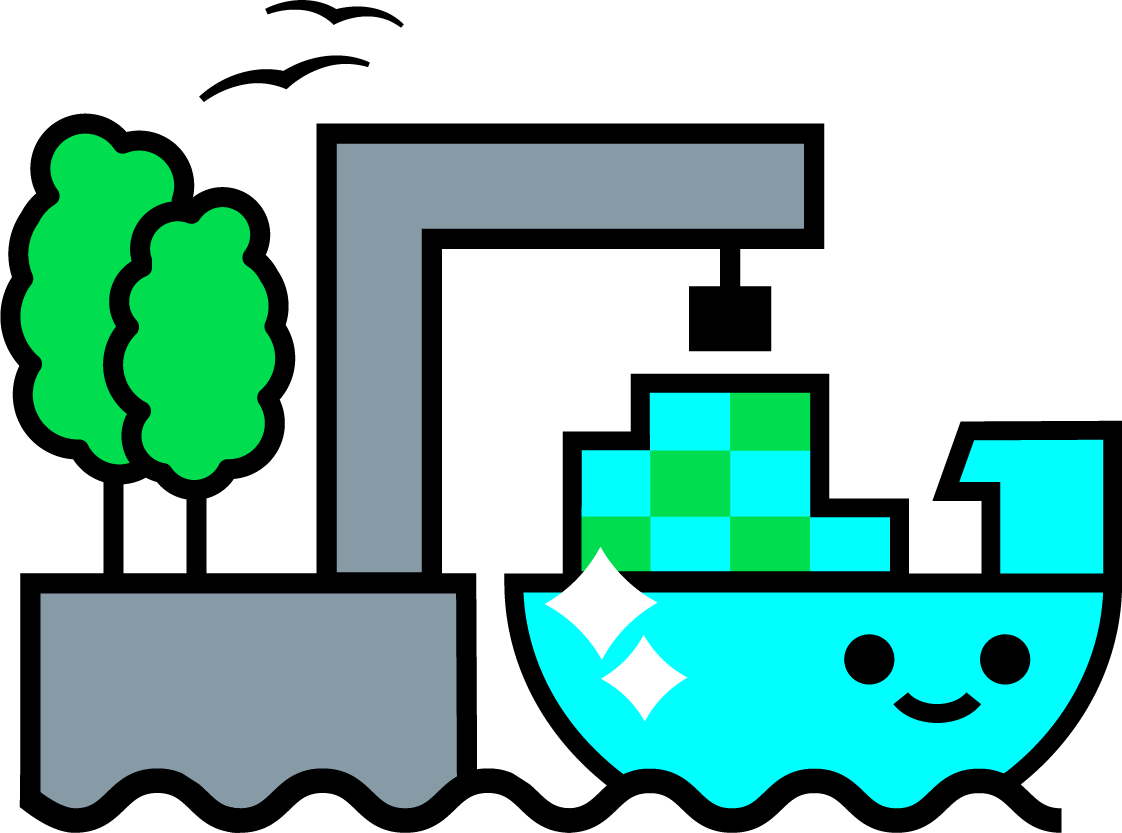 End Port Pollution Now
Put the health of our coastal and port neighbors first by requiring your cargo carriers to use clean energy and electrification in major ports and eliminate port pollution now.
---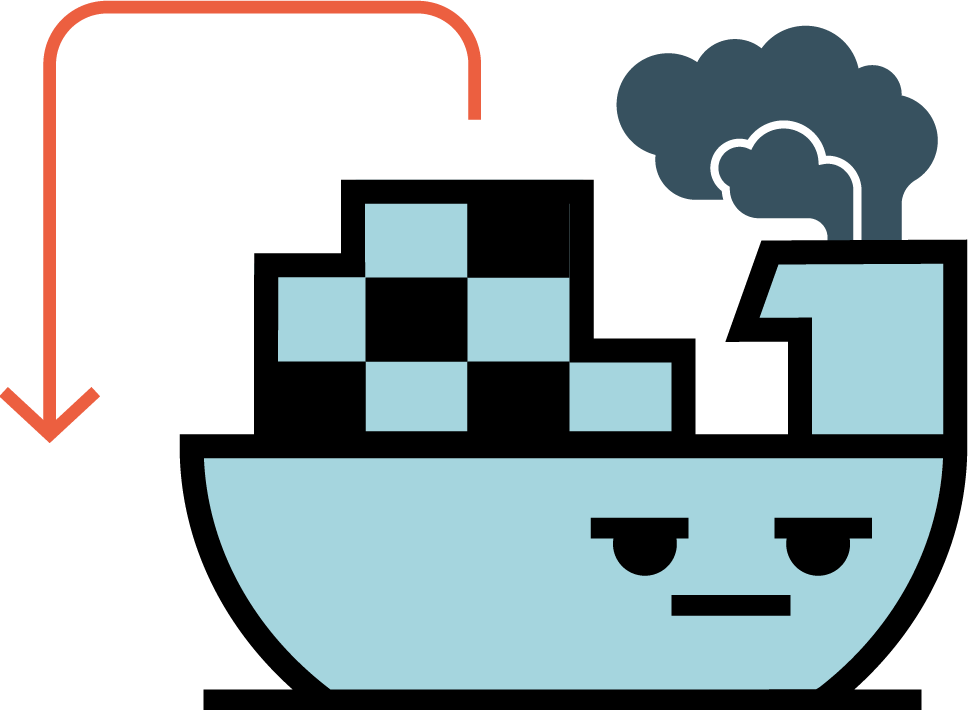 Abandon Dirty Ships
Immediately shift products away from fossil-fueled ships by prioritizing routes and cargo carriers that are taking immediate steps to end emissions, and publicly reject false solutions like Liquified Natural Gas (LNG), carbon credits, and biofuels.
---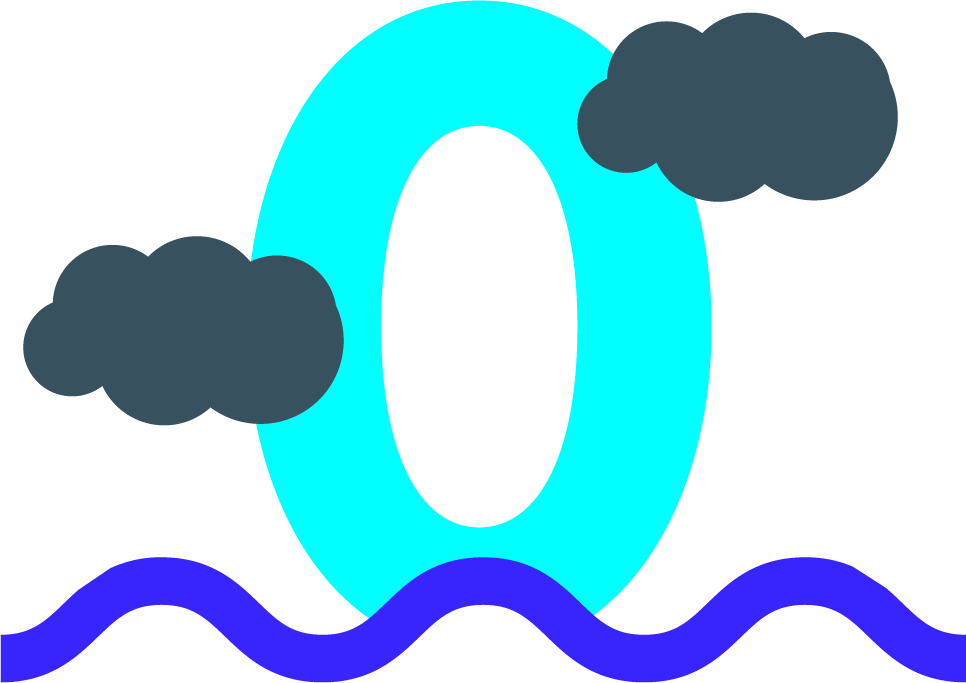 Put Zero at the Helm
Commit to 100% zero-emissions shipping by 2030, sign contracts now to ship your goods on the world's first zero-emissions ships, and publicly disclose year-by-year plans for how you'll reach this target.
Shoppers are with us and are demanding more from their favorite brands. A consumer poll by Yale University, George Mason University, and Climate Nexus found that 70% of American shoppers would continue to shop at brands even if using clean ships raised the prices of that brand's goods. 74% of shoppers would be more likely to shop at companies that use cleaner ways to ship their goods. 84% of shoppers thought that the shipping industry should be doing more to reduce the environmental impacts of shipping goods around the world.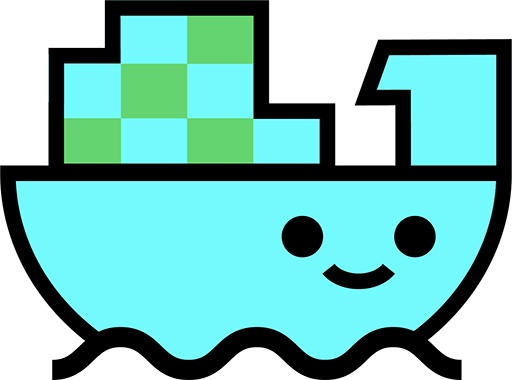 Join Us

Ship It Zero invites all shoppers and partners to join us in our mission to bring zero-emissions ships to the high seas.