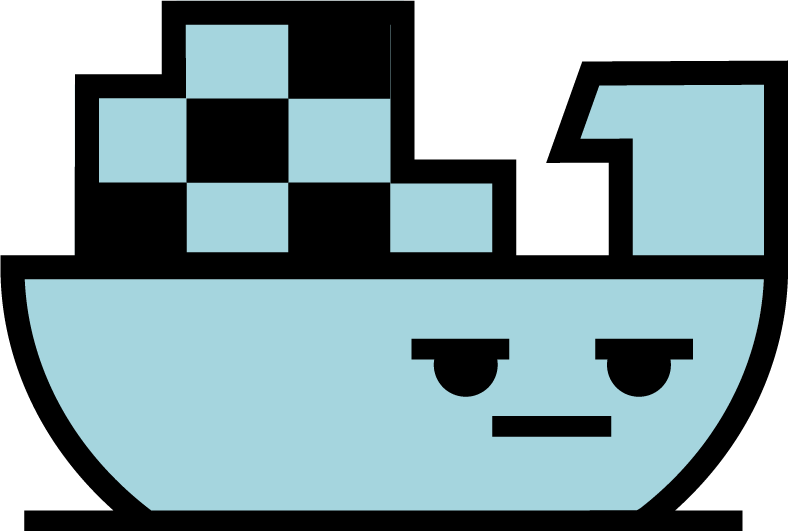 Meh Ship means IKEA has charted a cleaner course but needs to go further.

IKEA prides itself on being a sustainable leader in the retail industry—but its use of dirty, fossil-fueled ships to move its products across our oceans tells a different story.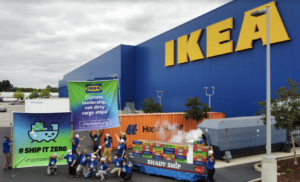 IKEA's Shipping Emissions
IKEA has made strides toward cutting their pollution through committing to a circular supply chain within the next ten years—but the company has failed to take this sustainable leadership to the seas. 
IKEA continues to ship goods overseas on dirty, heavily-polluting ships, showing a blatant disregard for the gravity of our climate crisis and for the health of port and coastal communities who bear the brunt of ocean shipping pollution.
In 2019, IKEA's fossil-fueled ocean shipping emitted over 400,000 metric tons of carbon dioxide—and that's just for its imports into the U.S.! It's time for IKEA to commit to climate leadership by committing to clean, zero-emission ships by 2030.
IKEA's dirty ships also pollute our air, emitting toxins linked to asthma, cancer, and risk of death from respiratory-based illnesses like COVID-19, particularly in port communities and communities of color.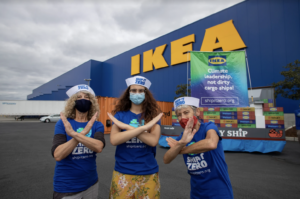 IKEA'S Pledge to Ship It Zero
IKEA has committed to Ship it Zero by 2040 as a member of Cargo Owners for Zero Emissions Vessels. While this commitment is significant and promising, it's a decade too late. In order to keep global warming under 1.5 degrees Celsius—the benchmark suggested by the scientific community to avoid the worst elements of global warming—we need IKEA to make a bolder, earlier zero-emissions transition.
IKEA's Zero-Emissions Opportunity
IKEA must take its climate commitments to the seas. True climate action means zero emissions—and that means cutting ship pollution from dirty, fossil-fueled ships.  It's time for IKEA to fully commit to climate leadership by committing to clean, zero-emission ships this decade, no later than 2030. We're urging IKEA to stop moving products on fossil-fueled ships by 2030—10 years earlier than their present commitment. 
Take Action Now

All hands on deck—click an action below to tell IKEA to #ShipItZero.
Updates

Stay up to date with our campaign for zero-emissions ocean shipping.
Follow the Crew

Use #ShipItZero to join the crew and follow us on social media.
Who We Are

Ship It Zero is a climate and public health campaign to move the world's largest retail companies to 100% zero-emission ocean shipping.