We invite shoppers, environmental and climate justice organizations, public health organizations, labor allies, and friends of all kinds to join us in our mission to bring clean, zero-emission ships to the high seas.
Ship It Zero is a climate and public health campaign to move the world's largest retail companies to 100% zero-emission maritime shipping.
Ship It Zero is pressuring four of America's largest retailers—Amazon, IKEA, Target, The Home Depot and Walmart—to take the following actions: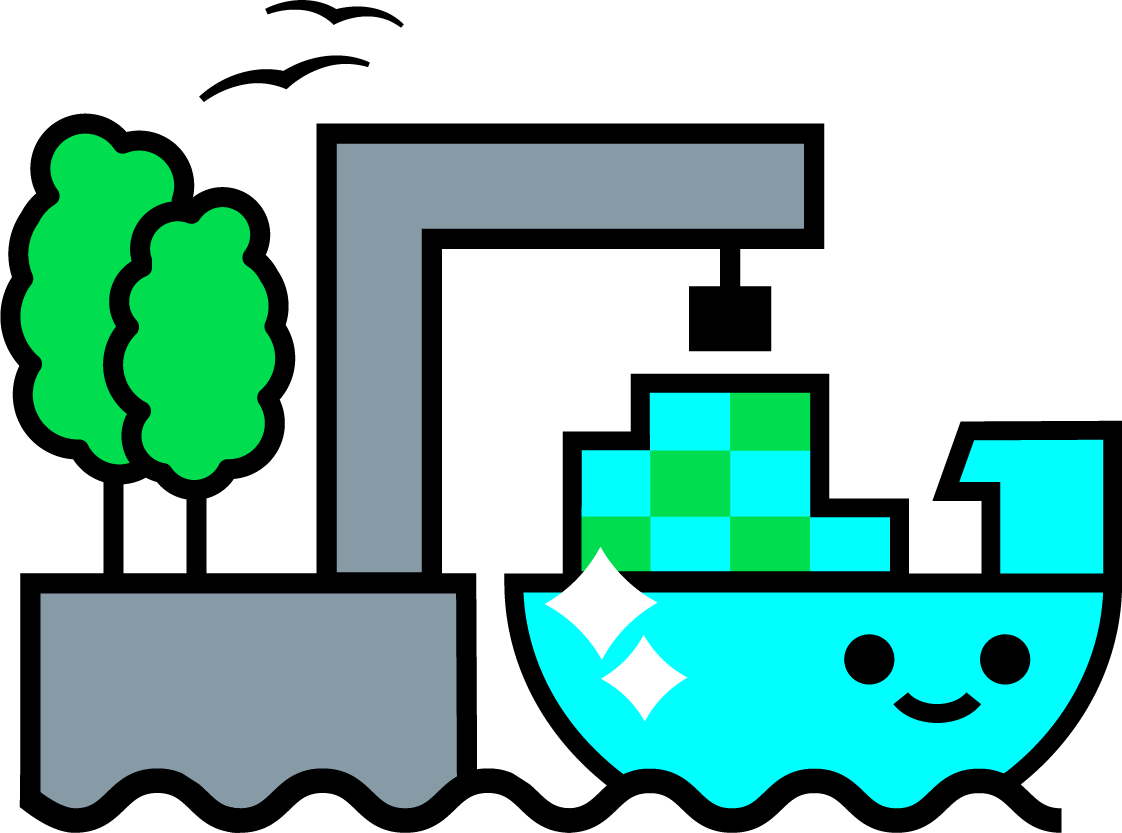 End Port Pollution Now
Put the health of our coastal and port neighbors first by requiring your cargo carriers to use clean energy and electrification in major ports and eliminate port pollution now.
---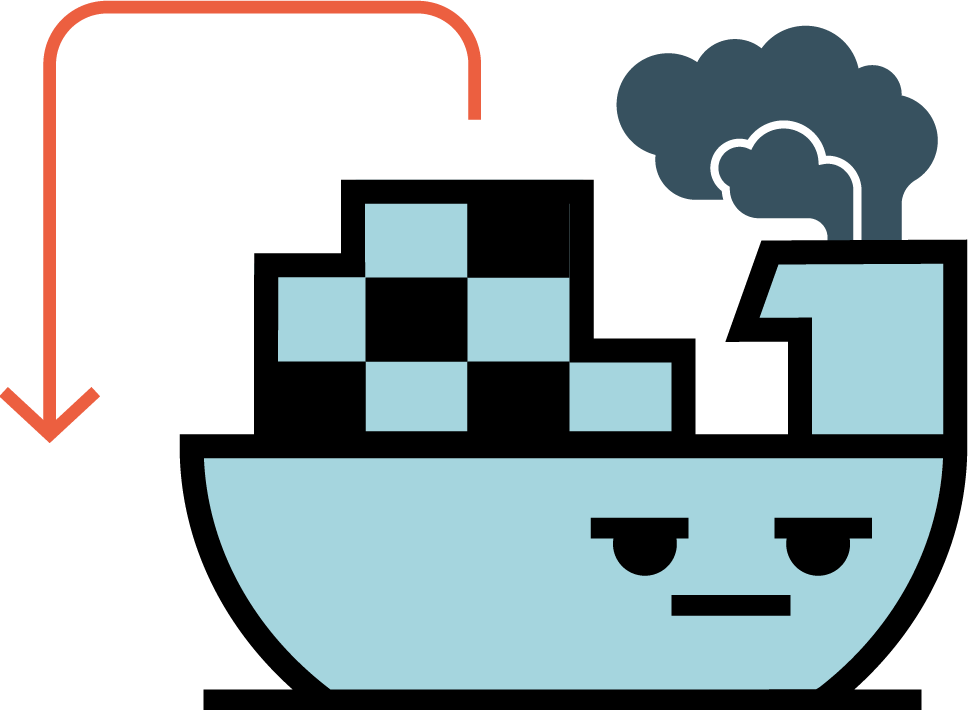 Abandon Dirty Ships
Stop moving products on fossil-fueled ships, reject false solutions like Liquified Natural Gas (LNG), and immediately demand ships that incorporate existing technology and methods to reduce emissions, including wind assist propulsion and slow steaming.
---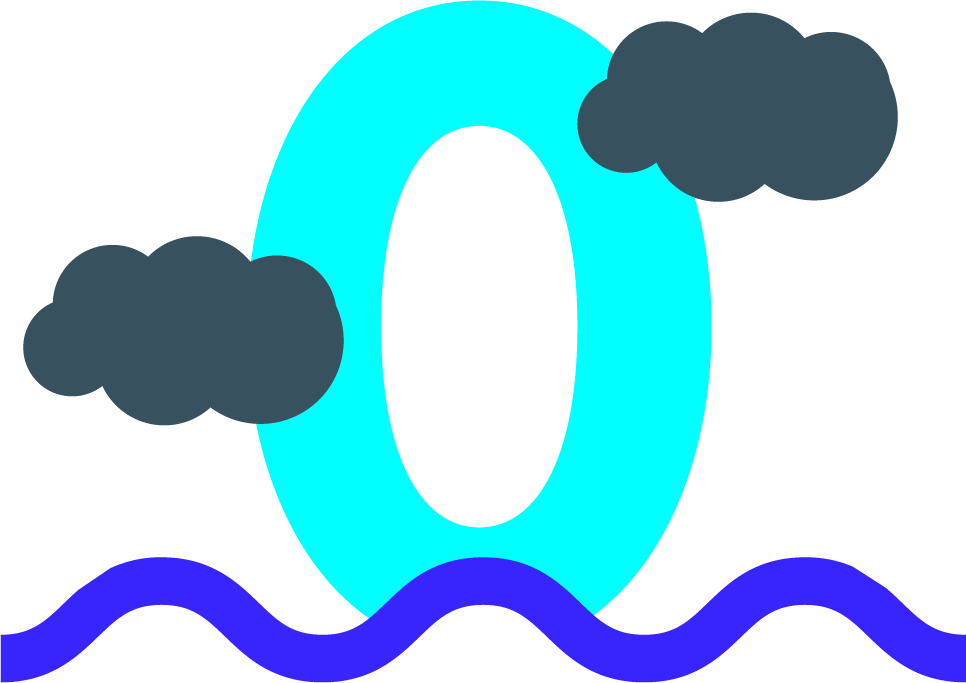 Put Zero at the Helm
Commit to 100% zero-emission shipping by 2030, sign contracts now to ship your goods on the world's first zero-emissions ships, and publicly disclose year-by-year plans for how you'll reach this target.
Are you on board?
Sign on below to join the coalition, and please spread the word about this important effort.