Add Your Name: Urge Target to Abandon Dirty Ships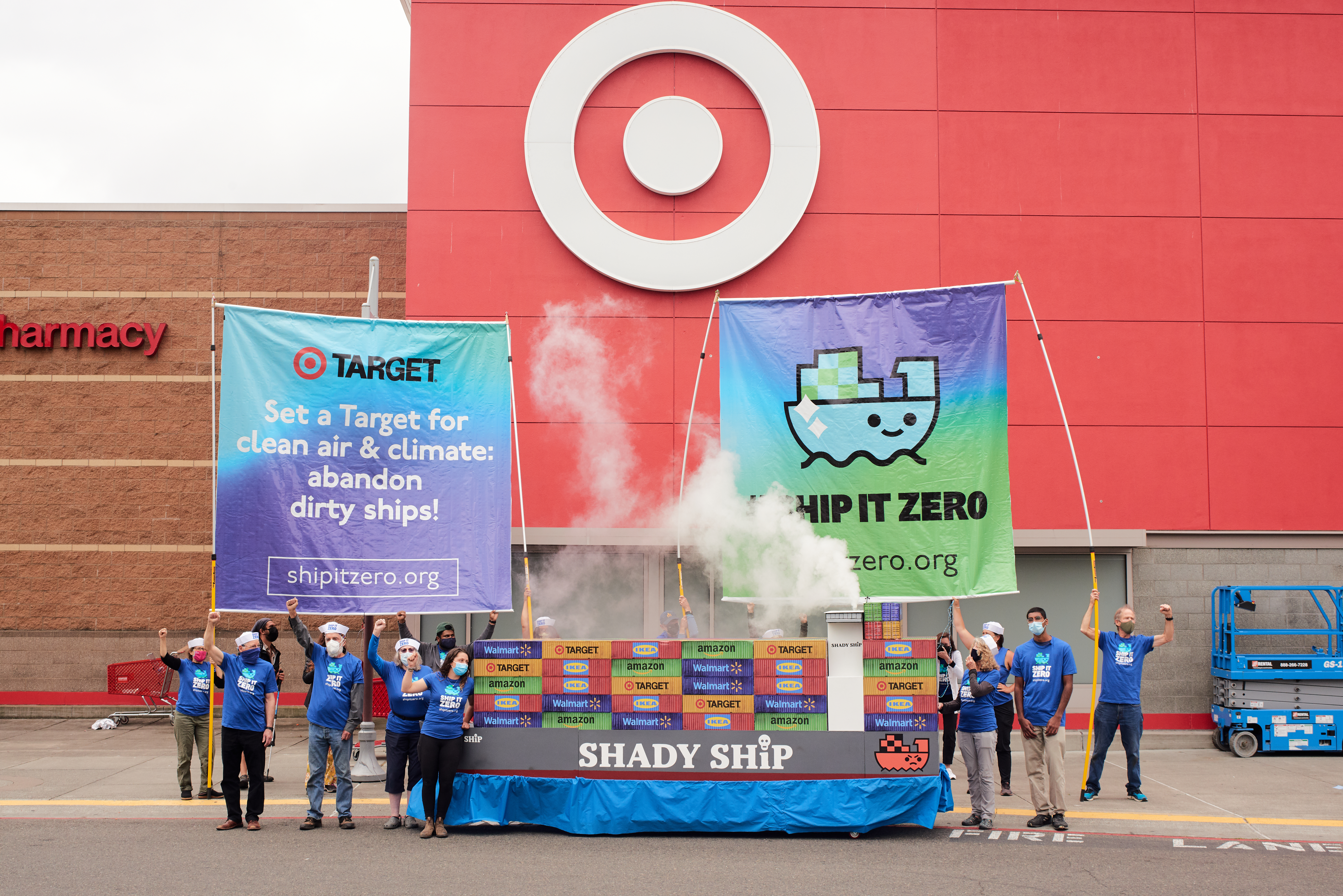 Add Your Name: Urge Target to Abandon Dirty Ships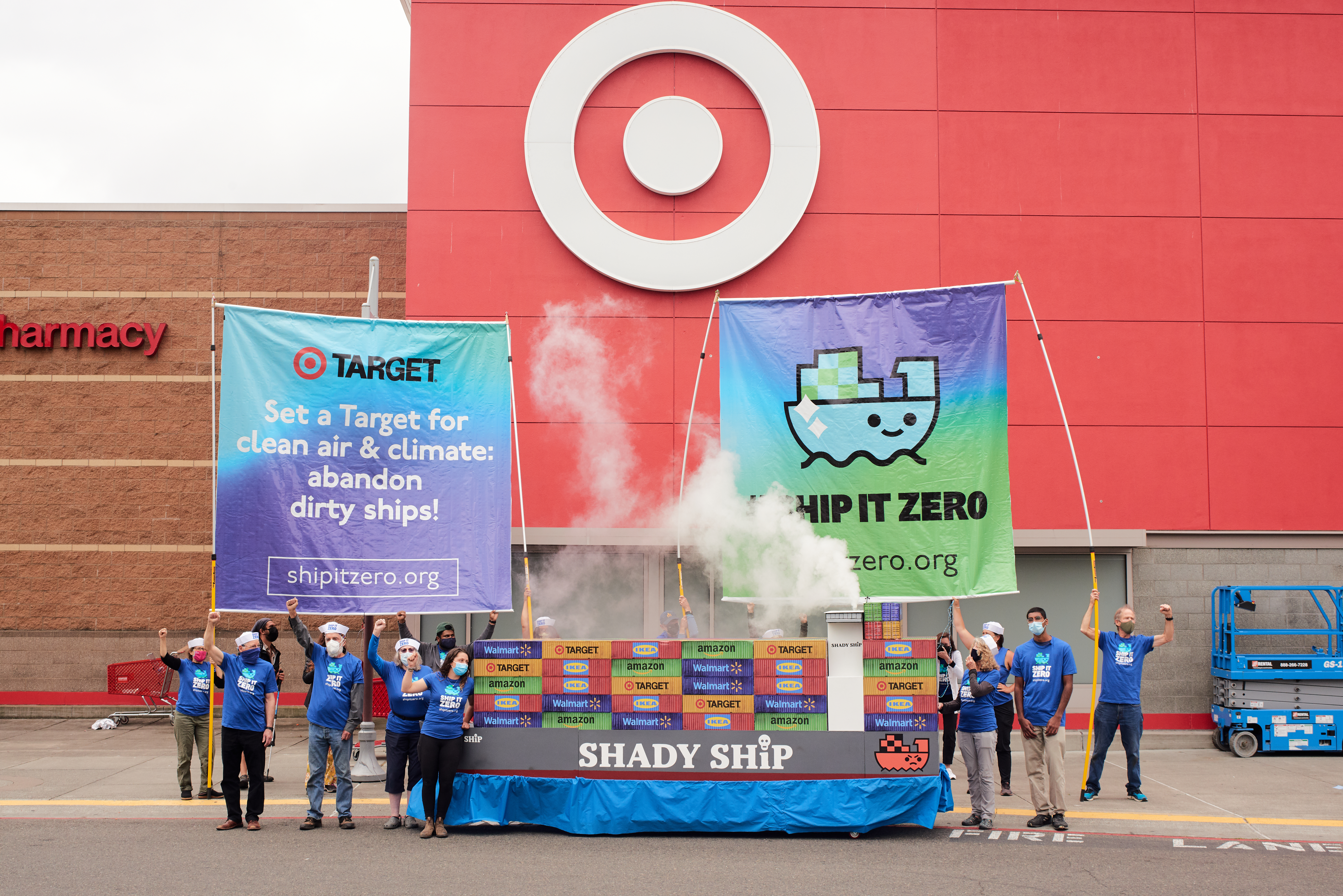 Target is the third most-pollutive retail ocean shipping importer to the U.S and a top contributor to the West Coast ship pollution crisis. Meanwhile, the company's digital sales doubled during the pandemic, with no regard to the health of its customers and portside neighbors.
Target's Annual General Meeting will be held on June 8th, 2022. Frontline community leaders will challenge Target's use of fossil-fueled ocean cargo ships, and call on the company to abandon dirty ships.
On this #WorldOceanDay, add your name to demand Target's leadership implement clean ships NOW so we can protect our health, air, and oceans.
Abandon Dirty Ships: Stop moving products on fossil-fueled ships.
Set Sail First: Sign up to ship products on the world's first zero-emission ships!
Put Zero at the Helm: Commit to 100% zero-emission shipping by 2030.
Who We Are

Ship It Zero is a climate and public health campaign to move the world's largest retail companies to 100% zero-emission ocean shipping.