Urge Retailers to Protect Our Health & Abandon Dirty Ships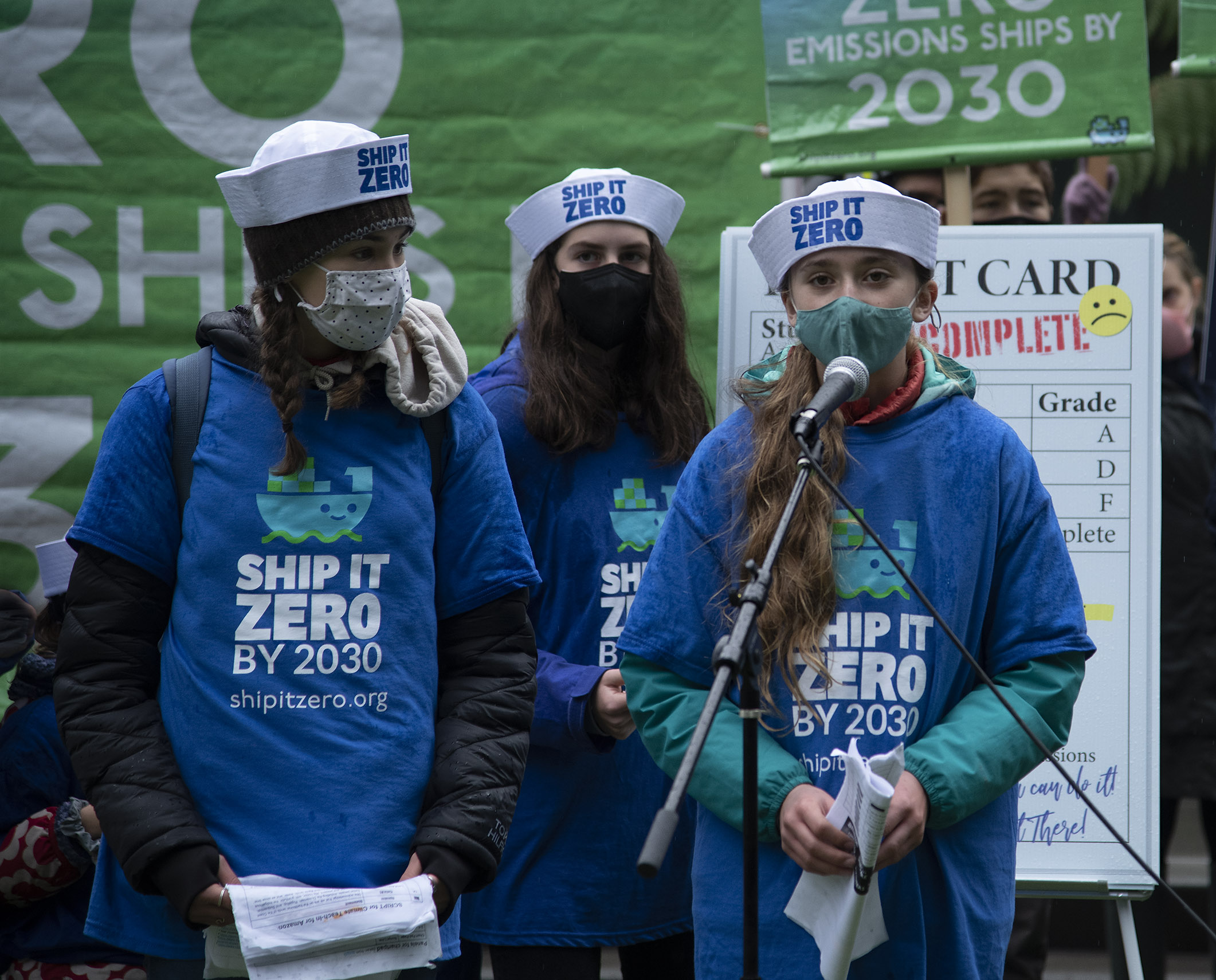 Urge Retailers to Protect Our Health & Abandon Dirty Ships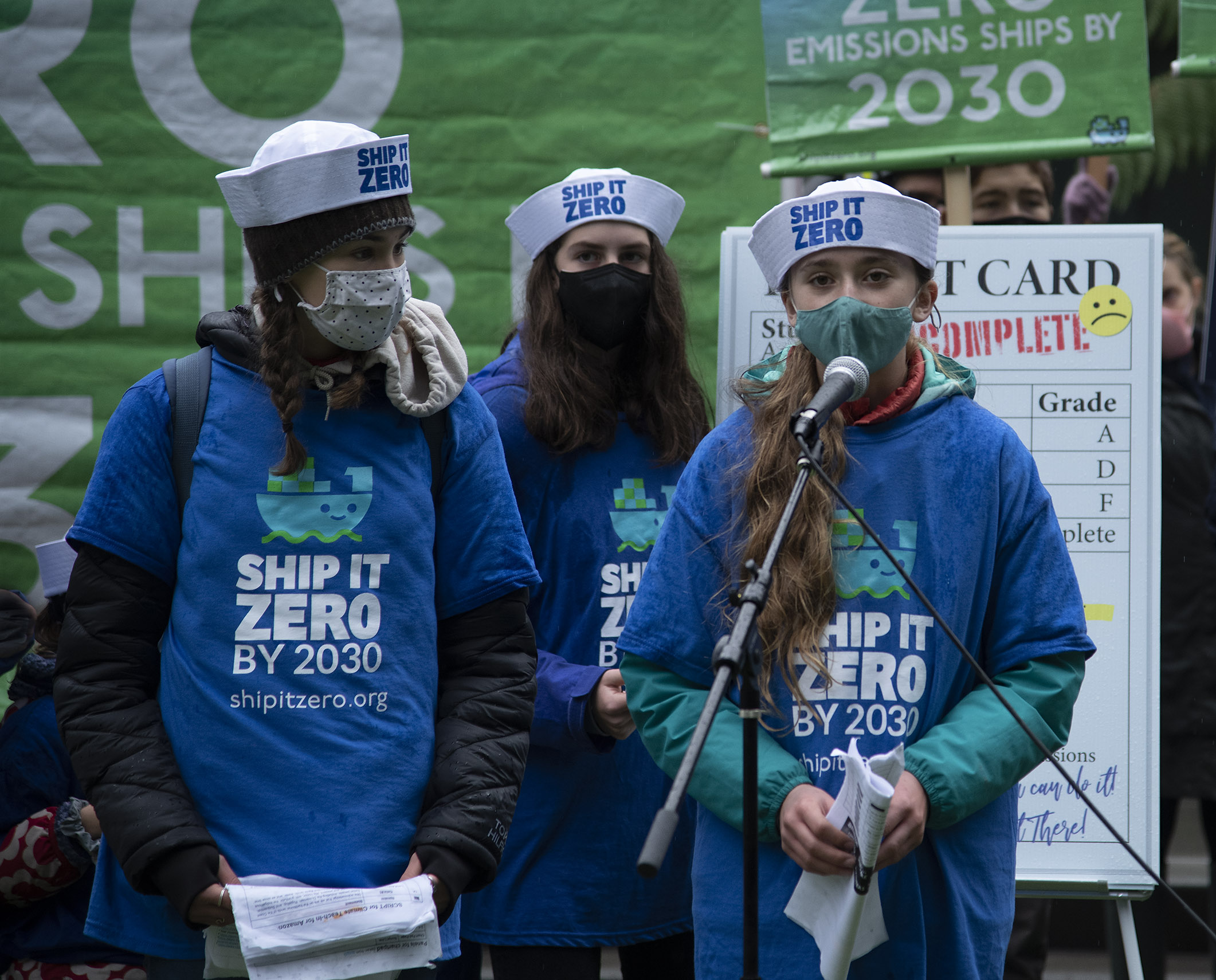 Retail giants like Amazon, IKEA, Target, and Walmart ship their products overseas on cargo ships that contaminate the air we breathe with the world's dirtiest fossil fuels.
Ship It Zero released a report on cargo shipping pollution in July last year. Our report revealed that pollution has been linked to 6.4 million childhood asthma cases annually and shortens life span—contributing to over 260,000 premature deaths in primarily low-income Black, Indigenous, and Latinx communities.
Over the past year, Ship It Zero has organized multiple actions across cities with students, legislators, and activists to urge retailers to commit to zero-emissions shipping. While Amazon has responded to our demand and pledged to invest in zero-emissions technology, there's still a lot to be done to reduce the impact of cargo shipping pollution. Amazon, IKEA, Target, and Walmart are key clientele of shipping liners and have the opportunity to make a change. It's time for retailers to commit to adopting zero-emissions shipping by 2030.
We need more consumers like YOU to join the movement. Add your name and urge retailers to:
End Port Pollution Now: Use clean energy and electrification in major ports.
Abandon Dirty Ships: Stop moving products on fossil-fueled ships.
Put Zero at the Helm: Commit to 100% zero-emission shipping by 2030.
Who We Are

Ship It Zero is a climate and public health campaign to move the world's largest retail companies to 100% zero-emission ocean shipping.