Urge Corporations to Abandon Dirty Ships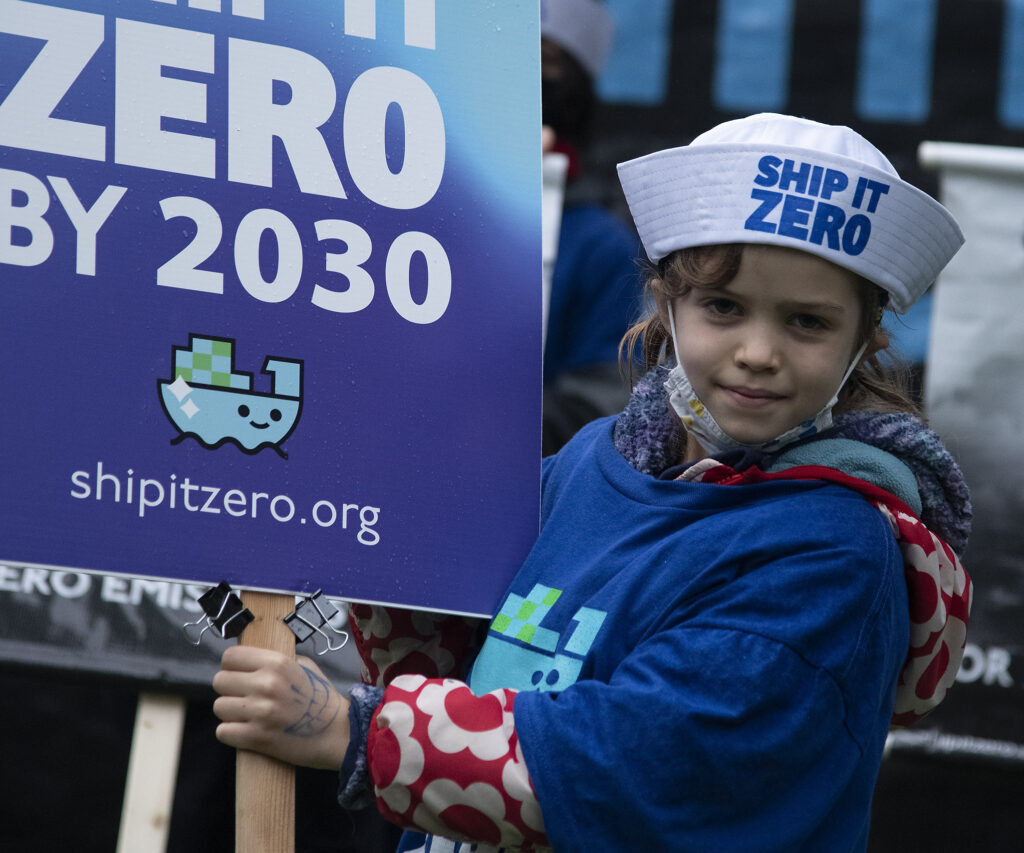 Urge Corporations to Abandon Dirty Ships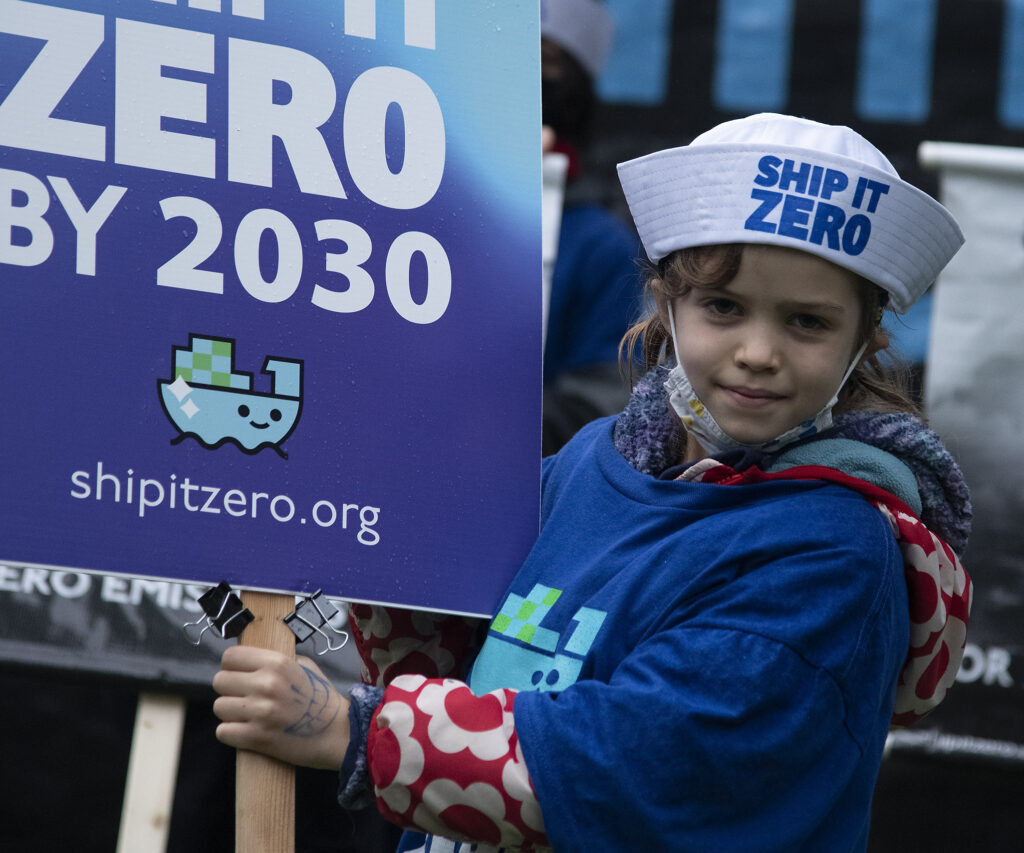 Retail giants like Home Depot, Lowes, Amazon, Walmart, Target and IKEA ship their products on cargo ships that pollute the air we breathe with the world's dirtiest fossil fuels.
Ship It Zero reports show that shipping pollution has been linked to 6.4 million childhood asthma cases annually. Shipping pollution also shortens lifespans — contributing to over 260,000 premature deaths in primarily low-income Black, Indigenous and Latinx communities.
Since our launch in 2021, Ship It Zero has worked to hold corporate polluters accountable. We've organized multiple actions across the U.S. and globe, received support from city councils, led digital advocacy to call out polluting brands and more. Yet there is still more work to do: While big-name companies like Amazon and Target have made some clean ocean shipping commitments, polluters like Home Depot, Lowes, and Walmart still have not committed to investing in clean maritime shipping, despite reporting record profits year over year
Home Depot, Lowes, Amazon, Walmart, Target and IKEA are key clientele of shipping liners and have the opportunity to make a change. It's time for retailers to commit to adopting zero-emission shipping by 2030.
We need more consumers like YOU to join the movement. Add your name and urge retailers to:
End Port Pollution Now: Use clean energy and electrification in major ports.
Abandon Dirty Ships: Stop moving products on fossil-fueled ships.
Put Zero at the Helm: Commit to 100% zero-emission shipping by 2030.